Ripple Expands Its Presence In the East Despite Facing Regulatory Uncertainty in the United States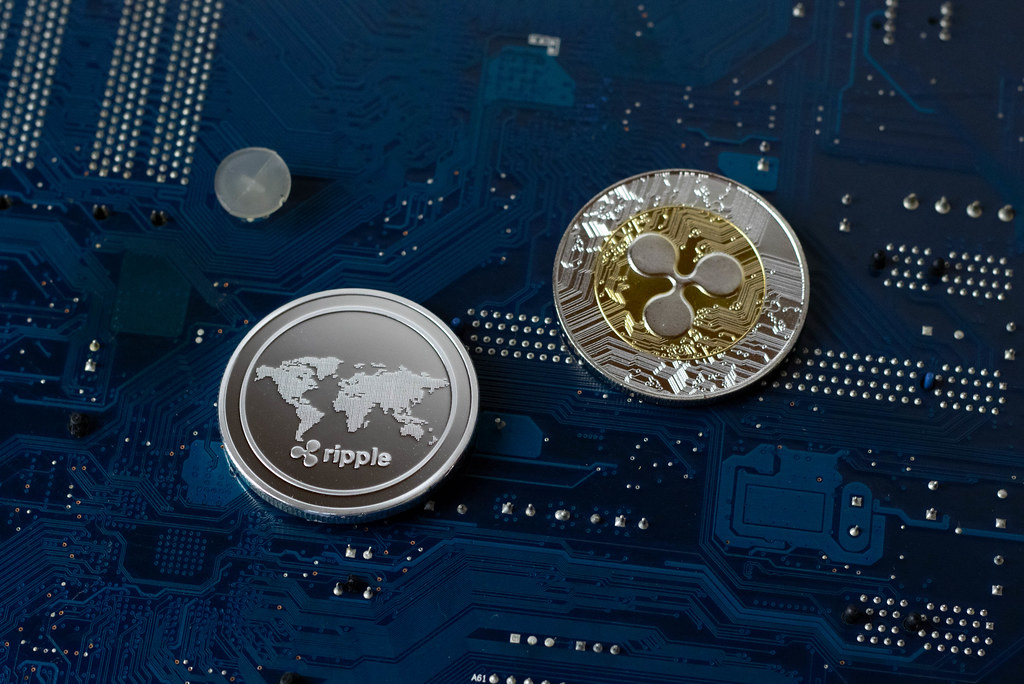 Ripple, the famous blockchain technology-focused payments company, based in San Francisco, has found success in strengthening its footprints in the market of the East, and the company has done this despite regulatory uncertainty that the company is facing currently in the United States of America due to its fight with the Securities and Exchange Commission (SEC).
Last year in the month of December, the US Securities and Exchange Commission put forward some charges against the cross-border blockchain payments behemoth Ripple saying that it has violated the securities act by conducting the sale of unregistered securities worth $1.3 billion.
Though these allegations of SEC against Ripple affected the company and its native digital currency XRP, they, however, do not seem to be affecting the operations of the company as Ripple is successfully carrying out all of its business operations. The latest development on the part of Ripple is that it has expanded its presence in the Eastern market despite facing regulatory uncertainty in the United States.
Brad Garlingshouse, the Chief Executive Officer (CEO) of Ripple, has claimed in a statement that around 95 percent of the company's native cryptocurrency XRP's trading is currently being conducted on the trading platforms that are outside of the United States. This shows that there is no halt in the trading of XRP outside of the US cryptocurrency market. Moreover, Garlinghouse stated that the company has also seen a potential demand for its cross-border payment solutions in the markets of the East.
In addition to that, the company has just recently announced that in the wake of its Easter market expansion, it has acquired a stake of around 40 percent of Tranglo, a remittance payments company. The company says that this acquisition is beneficial for the company for the strengthening of ODL (On-Demand Liquidity) solutions.