Ripple Expands to Iceland, Acquires Icelandic Engineering Firm Algrim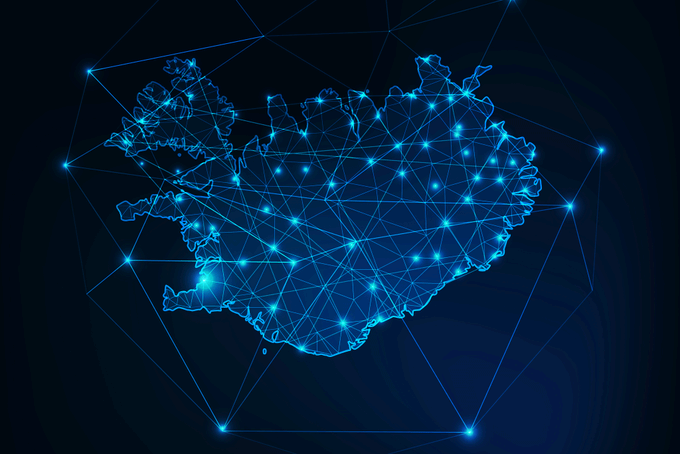 Ripple the parent company behind the third-largest cryptocurrency XRP recently revealed that it has acquired an Icelandic engineering firm, Algrim that has developed a crypto trading platform.
With the acquisition deal, Ripple set to expand its business presence in Europe. As the firm has acqui-hired Algrim, its team will look after the development of Ripple's On-Demand Liquidity (ODL) that leverage XRP in cross-border payment solution. The San-Francisco based Ripple has been in the acquisition and incubation effort for a quite long. The effort is designed to expand the adoption and ecosystem of XRP. Just a week ago, the firm acquired payment platform Logos, adding eight new engineers to the team of Xpring, the investment arm of Ripple. With acquisition of Logos, Ripple's Xrping is stepping up to build XRP DeFi products.
Both team acquisitions point to Ripple's strong market momentum and focus on attracting and developing the best in engineering talent – Ripple said in an announcement.
However, Algrim had developed a crypto trading platform but apparently fell victim to a spectacular theft. Following the acquisition, Christopher Kanaan, SVP of Engineering at Ripple said that they're keen to source their talent and expertise of running the crypto trading platform in Ripple's On-Demand Liquidity Solution. He said;
"With built-in expertise in trading and exchanges, the addition of Algrim's engineering talent to our team will be instrumental in continuing the momentum we're already experiencing with On-Demand Liquidity".
Besides Christopher, Algrim CEO Dadi Armannsson believes that the acqui-hire deal indicates a "natural fit". He says, Ripple and Algrim share a common vision and are encouraging the widespread adoption of crypto-blockchain technology. He further adds that the team at Algrim is the big believer in XRP, XRP Ledger and looking forward to helping Ripple in building future payments.
Per the acqui-hire deal, Ripple will now have the Iceland office to scale up Ripple's global reach. Conclusively, the US-based payment firm elaborates that;
Ripple has over 200 customers signed on to RippleNet with over a dozen customers leveraging XRP in cross-border transactions.
It's worth noting that its native cryptocurrency, XRP is currently surging by 0.10 percent within the past 24 Hrs. At the time of reporting, XRP is valued at $0.25 against USD, capturing the market capitalization of $11,069,566,162.
Image Source – Ripple