Ripple Expands UBRI Program to Japan, Signs Partnership with Japanese Universities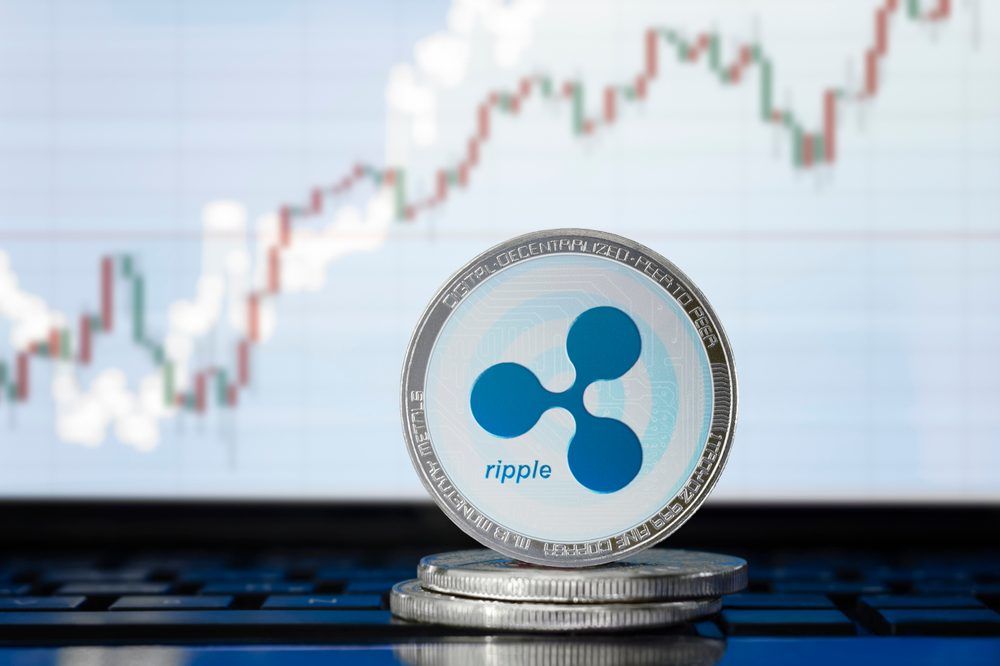 The University Blockchain Research Initiative (UBRI) has partnered with 33 universities across 14 countries. The UBRI has extended its global reach in Japan by now signing partnership deals with Kyoto University and the University of Tokyo.
University partners will have a transformative impact on Blockchain Technology- Ripple SVP
Eric van Miltenburg, SVP of Global Operations at Ripple, put forward his views on the partnership. According to him, by collaborating with universities, the academic role played by individuals will have manifold benefits in several industries which use blockchain technology. The evolution and development of blockchain can only be implemented by expanding the UBRI network to other leading universities. He stated:
"University partners will continue to increase positive awareness of the transformative impact that blockchain technology will have across various industries, Eric said. As the industry matures, the academic community plays a pivotal role in paving the road for innovative companies and entrepreneurs leveraging blockchain technologies and digital assets. Expanding the UBRI network across the globe to a wide range of university partners will only continue to promote and accelerate the development of blockchain technology and use cases."
Ripple provides expertise and technical resources, in addition to monetary funds to aid the research projects. It has already partnered with the world's top universities and the addition of Kyoto University and the University of Tokyo is another feather in its cap. Ripple's UBRI global initiative accelerates academic research, technical development, and innovation in blockchain, crypto assets and digital payments in these partnered universities.
The research work has already begun in Kyoto University where graduate students are conducting extensive research on the application of blockchain technology to remittance by migrant workers, digital identity management for refugees and supply chain management for Kyoto's traditional industry. Emi Yoshikawa, Senior Director of Global Operations at Ripple, quoted that:
"Japan is quickly becoming a leading force in crypto assets and blockchain. We have seen high levels of interest from the academic community on topics around blockchain and crypto, Emi said. Ripple is committed to engaging and inspiring students to become part of the workforce of the future, across areas such as blockchain, distributed computing, banking, and fintech.
With the increase in globalization, certain aspects such as demand for finding technical and financial solutions has increased parallelly. By applying these modern technologies in practice, Ripplebelieves it's a stepping stone in the preparation of upcoming generation of entrepreneurs, engineers, and blockchain minded individuals.
Image source – Shutterstock