Ripple Expects to be Sued by SEC, to which company is calling a "Parting Shot"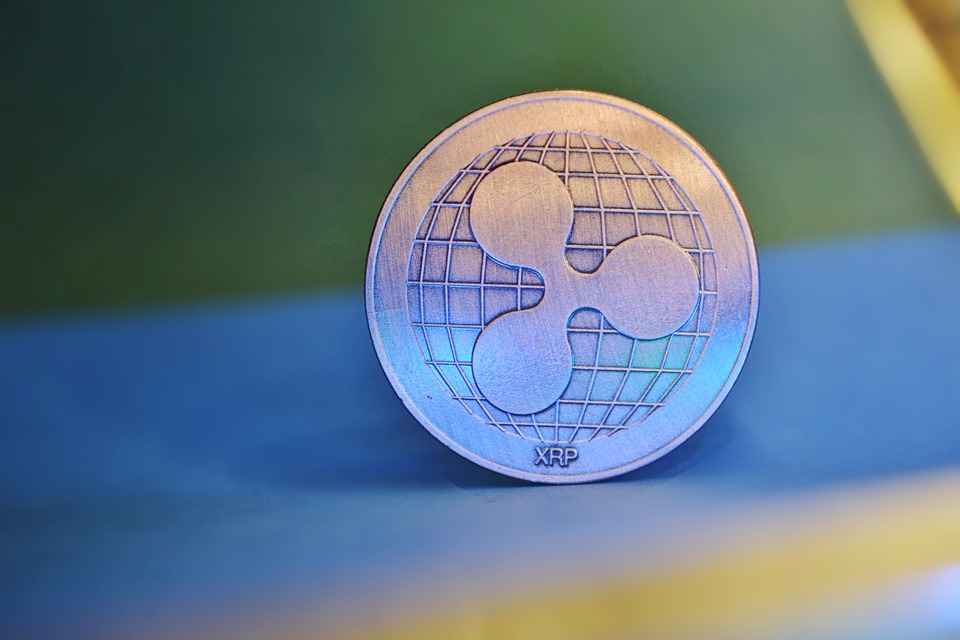 Famous crypto XRP's creator Ripple is due to face an SEC (U.S. Securities and Exchange Commission) lawsuit on account of being not registered as a security and they are considering it an attack on Crypto, regarding SEC's behavior Discriminatory in favor of BTC and ETH.
The announcement is been made by Ripple's CEO Brad Garlinghouse, he revealed that the FinTech company is being sued by SEC and labeled the act an "attack of crypto". Unshockingly ripple is been suid for, allegedly, selling the unregistered securities, which is not yet announced. The topic that whether XRP is a Currency or security is been the subject of discussion among Crypto fanatics for years.
Garlinghouse said that Ripple is going to be Sued by SEC, Which he believes is Unlawful and non-factual. As, according to him, XRP is a digital currency and not supposed to be registered as an investment contract. Further, he expects himself and Co-founder Chris Larsen to be called as Co-defendants in the lawsuit; He was talking Fortune Magzine.
Moreover, Garlinghouse said in a prepared statement:
"The SEC is fundamentally wrong as a matter of law and fact. XRP is a currency and does not have to be registered as an investment contract. In fact, the Justice Department and the Treasury's FinCEN already determined that XRP is a virtual currency in 2015 and other G20 regulators have done the same. No other country has classified XRP as a security."
The reaction of Ripple Army:
Apparently, On the contrary, SEC believes that ripple is the security (unlike BTC and ETH) that needs to be registered with the commission. Arrington XRP Capital,s founder also reacted by retweeting Brad Garinghouse's tweet in which he alleged the commission and Chairman Jay Clayton of picking winners and limiting US crypto innovation to Bitcoin and Ethereum, Arrington also called it an "attack on all crypto" and suggested that SEC is "lashing out in fear". Garlinghouse also tweeted:
"The SEC…should not be able to cherry-pick what innovation looks like (especially when their decision directly benefits China)."
Yoshitaka Kitao, President of SBI holdings also affirmed Garlinhouse's Tweet, Yoshitaka remained optimistic and said: Ripple will prevail in the Final Ruling in the US. He was suggesting it in the Context of Japan's FSA,s decision in favor of Ripple, declaring its currency, not security.
Binance's CEO also took to twitter but remained neutral, he tweeted:
"Let's be decentralized, but not divided. Let's help each other to grow the industry"