Ripple Faces Another XRP Class-Action Lawsuit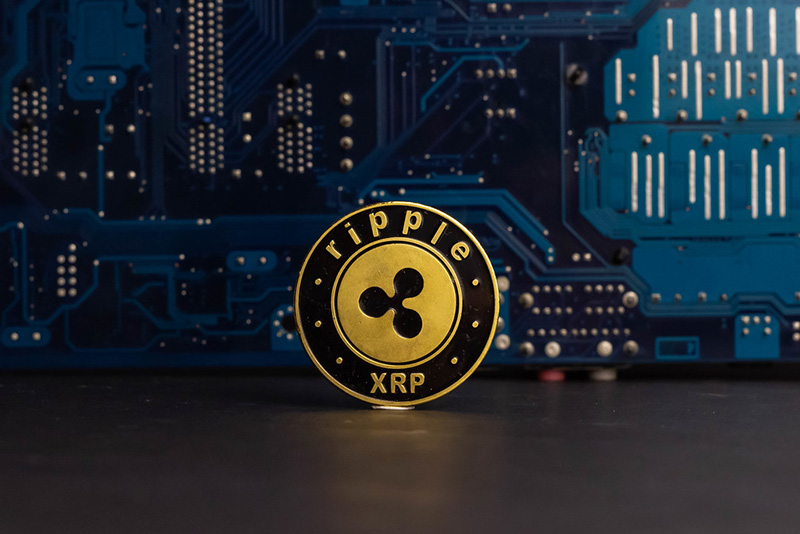 A new class-action lawsuit has been filed against blockchain company Ripple and its CEO Brad Garlinghouse alleging securities laws violations regarding the sale and marketing of digital token XRP.
The complaint was filed by attorney Pavel Pogodin through his company, Consensus Law, located in Isla Verde, Puerto Rico. The plaintiff is Bitcoin Manipulation Abatement LLC (BMA LLC), an entity with virtually no online presence. According to available public records, the company was formed only in March 2019. Interestingly, it is involved in another class-action lawsuit against crypto derivatives exchange FTX.
BMA LLC accuses Ripple and CEO Brad Garlinghouse of failure to register the company's latest $1.1 billion XRP sale with the relevant authorities. It also said that Ripple publicly promoted the sale to investors to garner more profits. The firm alleged that Ripple purposefully misrepresented its sale in order to pump up the price of XRP with the sole purpose of making its founders and a few other people rich.
According to BMA LLC, Ripple didn't have utility back in 2013 — its sole value came from speculative investments into XRP, and the $1.1 billion in sales are more than it had in any assets otherwise. The company wants the court to force Ripple to return all money from the sale XRP as well as to compensate for related damages.
Ripple is yet to provide any comments on the allegations.
Image source: Ripple