Ripple Facing another Lawsuit for Violating Securities Law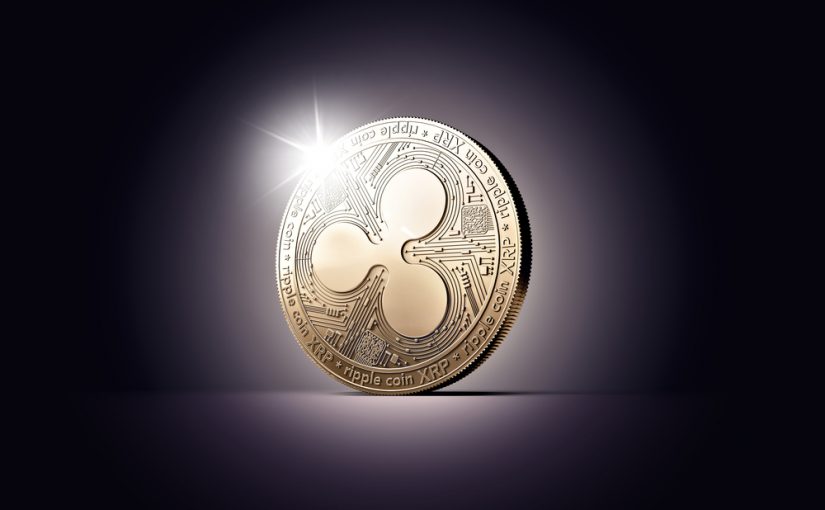 Despite being adopted by many banks, remittance companies, and financial institutions, Ripple has to face a law suit for the third time in its history. The case is registered in California's Superior Court in San Mateo County. The plaintiff David Oconer has categorised Ripple (XRP) as a security. He has filed case against Ripple labs and CEO Brad Garlinghouse. David Oconer is of the view that Ripple (XRP) is managed, controlled, and distributed by the company and this is violation of US Securities and Exchange commissions' law. XRP is an integral part of the company and the company offers full support to it.
The court case also states that the company has tried its best to maximize its profits by escrowing $55 billion XRP in December 2017. Thus, the currency showed bullish signs from December to January and its value touched an all-time high of $3.60 per coin. There is also a refrence to the tweet of Brad Garlinghouse in which the CEO says that $55 billion escrow funds are good for predictability and trust. Here, it is pertinent to mention that Ripple had already faced two lawsuits one of those was filed in the last month. In both these law suits the victims were of the view that XRP is a security and the company had attracted them through false marketing.
Ripple (XRP) is the third largest cryptocurrency being traded around $0.50 USD per coin. The law suits are filed by the persons who had purchased Ripple coins when the currency was showing bullish signs. But after January, the currency has never regained its lost value of $3.60 USD. The plaintives are of the view that the company has played tricks to increase the value of XRP cryptocurrency to earn profits. XRP was never a currency but it was and is a security.