Ripple Files a Motion to Dismiss XRP Securities Lawsuit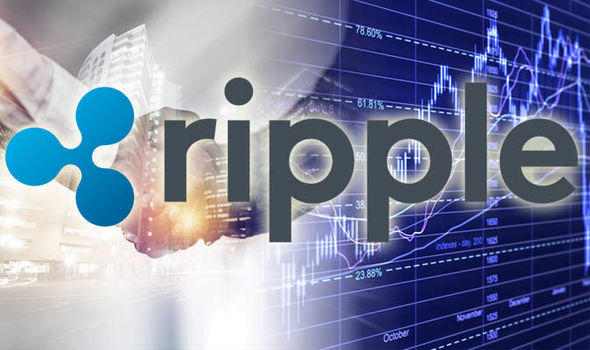 The San-Francisco based Ripple seeks to get rid of the long-standing legal case on XRP securities that alleges Ripple sold unregistered securities. The firm now cites that the statute of repose expired as the plaintiff failed to bring a case within a period of three years since it filed in 2013.
The company behind the third-largest cryptocurrency, XRP has been accused of selling the unregistered securities to which the XRP investors had filed a case but as per the latest filing of Ripple, it seeks to dismiss the complaint. It's worth noting that the case against Ripple was first filed by Bradley Sostack, a digital asset investor in 2013.
However, in the latest motion filing, the firm referred its stance with the Federal regulators which defined XRP as a currency and a commodity rather than a security. It further adds a strong argument of the tenure of the case, stating that it was filed too late, henceforth can't go forward.
Besides, Ripple's lead executives including CEO Brad Garlinghouse often elaborate their stance on why and how Ripple is different from the XRP. Why should XRP isn't considered as the centralized token and how is Ripple not responsible in the declining price of XRP. Echoing a similar concern, the filing argues that;
"Purchasing XRP is not an 'investment' in Ripple; there is no common enterprise between Ripple and XRP purchasers; there was no promise that Ripple would help generate profits for XRP holders, and the XRP Ledger is decentralized,"
Although the company made 12 separate arguments to dismiss the plaintiff's claims – the lawyer Jake Chervinsky says- none of the argument addresses whether XRP is unregistered security. Meaning, Ripple avoids the question of XRP being unregistered security in its whole motion to dismiss the long-standing securities lawsuit.
Besides everything, the token XRP continued trading at the lowest value, in fact, it is currently declining with almost 4 percent within the past 24 Hrs. Moreover, at the time of reporting, the value of XRP counts at $0.28 against USD with market capitalization of $12,481,635,677.