Ripple Files Befitting Reply to SEC's Motion Seeking To Stop Third-party Amicus Briefs' Filings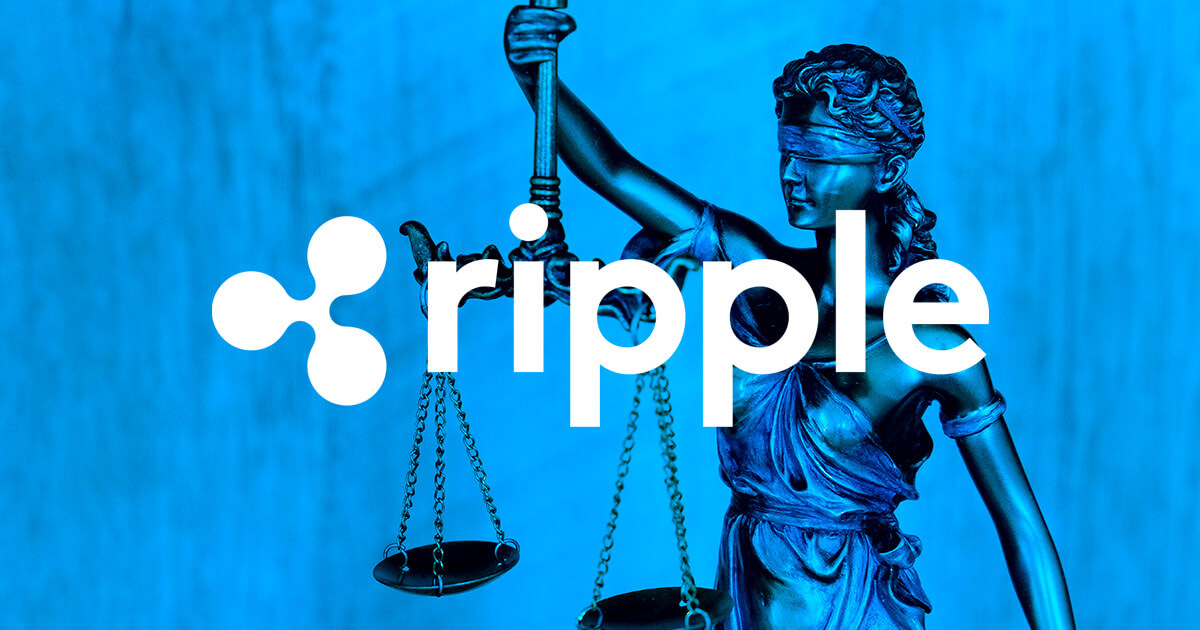 Ripple hits back at SEC for asking the court to dismiss TapJet and I-Remit's requests for filing amicus briefs, in support of the defendant.
In a recently written letter to US District-Court Judge Analisa Torres, the firm has objected to US Securities and Exchange Commission's of stopping TapJet and I-Remit from filing amicus briefs.
In the letter, Ripple considered SEC's arguments for seeking the rejection of movers' motion as mischaracterization of not only the law but also of the briefs as well. Ripple stated that the mentioned companies that have filed the motions for briefs only let the court know whether they considered XRP an investment and that they expected profit from the parent company's efforts.
#XRPCommunity #SECGov v. #Ripple #XRP Ripple slams the SEC and the SEC's opposition to the I-Remit and TapJets motions to file amicus briefs. "If the SEC cannot evaluate the veracity of such claims then it had no business bringing this litigation in the first place." pic.twitter.com/MBACAZL01N

— James K. Filan 🇺🇸🇮🇪 118k (beware of imposters) (@FilanLaw) October 5, 2022
Moreover, the defendant wrote, TapJet and I-Remit are also making sure that the court should be aware of the adverse impact on their businesses of SEC's stance on the lawsuit. Ripple further stated:
"They provide the Court with information concerning their business operations and industries to support their perspectives. There is nothing wrong with that."
After TapJet and I-Remit filed motions with the court to allow them to file amicus briefs, the SEC responded to the motions on Oct 4th. The agency stated that companies' request is improper as it is outside the constraints of discovery and also that the lawsuit does not halt the companies from using Ripple and XRP.
Ripple's letter to the court also mentioned that companies' requests to the court refuses both SEC's arguments, on the basis of which the agency is seeking summary judgment. Notably, SEC is of the view that the XRP token itself is a security and that it was sold by Ripple under an investment contract.
Lastly, Ripple befittingly stated that if the SEC could not prove the correctness of its false accusations, they should not have filed the lawsuit in the first place.