Ripple finally Submits Two of the Obscured Docs as the Consensus between SEC and Ripple is finally Reached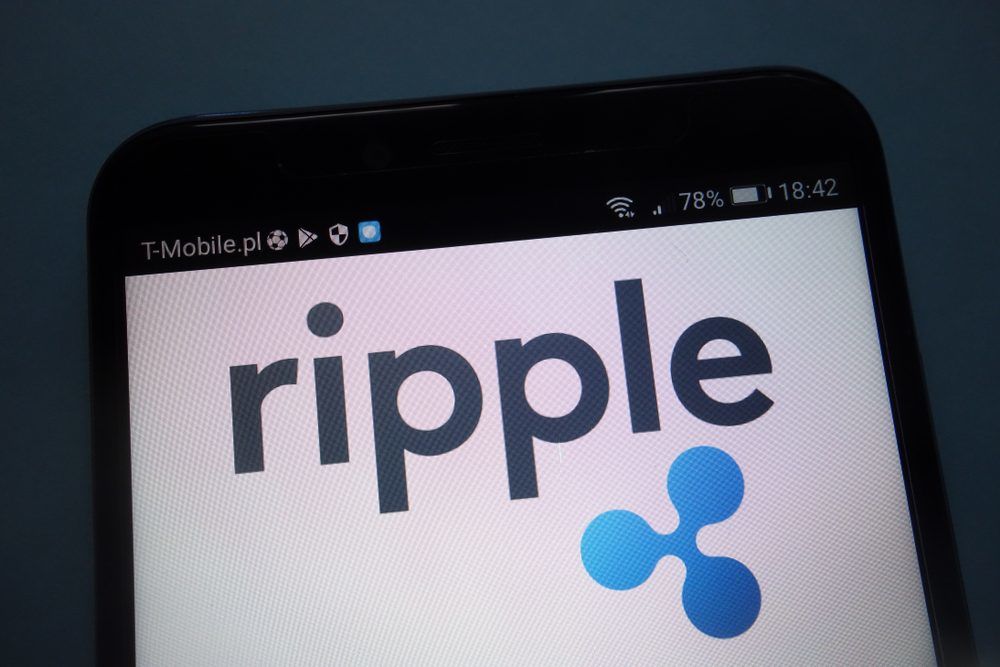 Following the meeting between SEC and Ripple, the firm has officially submitted a few of the documents, demanded by SEC.
On the 1st of April, the two parties met to settle the long-hanging issue of document submission. The meeting proved to be rather fruitful as at the end of the meeting the consensus was reached on the two documents out of the four that were being discussed.
Out of the four documents that were under discussion two have been finally submitted by the Ripple in the court of magistrate judge Sara Netburn. Further, it is to be noted that the documents are related to "discovery materials filed with the court in connection with the discovery-related disputes"
Although both parties had agreed that Ripple had to submit two documents that will be redacted due to commercial purposes, part of Ripple's law team James K. Filan has already published both the documents on Twitter as well, the consensus about the two other two documents are still to be reached upon.
#SEC v. #RIPPLE #XRPcommunity Ripple's Letter regarding Motion to Seal with Proposed Redacted Exhibits 1 and 2 filed this evening, 4.2.2021 pic.twitter.com/dMMdNVUQw2

— James K. Filan (@FilanLaw) April 3, 2021
While the SEC is insisting on the submission of those two documents with the court too, Ripple still remains adamant about not submitting them.
James K. Filan a defense lawyer, former federal prosecutor, and the part of Ripple's law team commented:
"After a meet and confer on April 1, the parties reached agreement on two of the four documents at issue, but have not been able to reach agreement with respect to the remaining two documents."
Moreover, following the interview Brad Garlinghouse recently gave to CNN's Julia Chatterley the XRP is surging high. It is currently trading at the highest price level since late Feb.
The Ripple has grown by approximately 50% during the last thirty days as at the time of press it trades at $0.6343. The prospects of XRP growing significantly in the near future are high as the rumors about many crypto exchanges listing XRP back on their platforms are circulating in the market.
It seems quite obvious that as soon as exchanges restart trading in XRP it could certainly be in bullish very soon.