Ripple Focused on Improving Services as the Exponential Growth is Projected for the Next Year.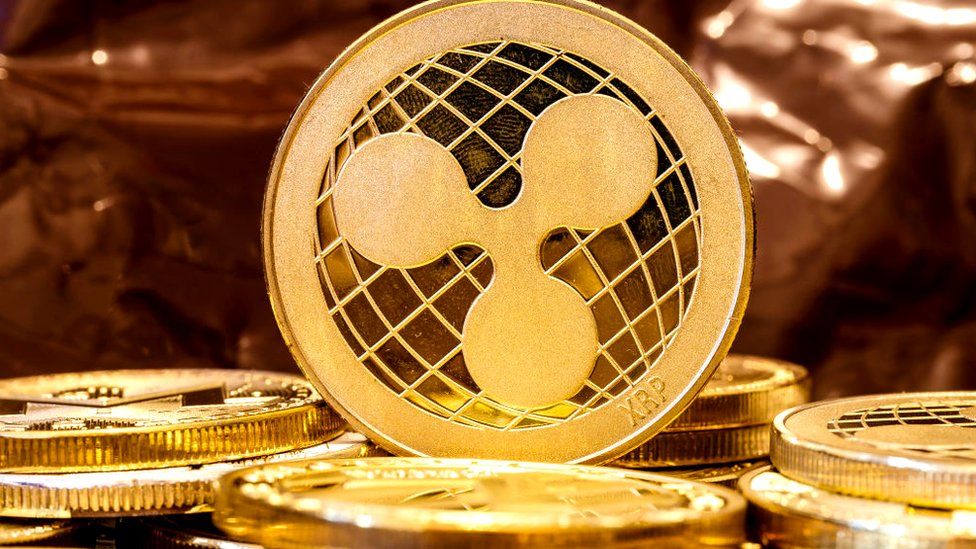 It has been quite an extraordinary story, the way Ripple has gone through all the hurdles came into its path. In a recent 'Ripple Swell 2022' conference, the firm disclosed its projections for the future as well as plans to cope with the growth.
While the conference mainly focused on the CBDC (Central Bank issued digital currency) market, it also discussed RippleNet and ODL. Stating that already the ODL platform is servicing 40 payout markets that represents 90% of the currency market, it is gearing up for a massive growth over the next year.
In this regard, Ripple struck a major partnership with a giant African payment network, MFS Africa, just last week. With over 800 payment corridors spanning all across the continent, the network serves a whopping user base of 400 million.
We're thrilled to announce that our On-Demand Liquidity (ODL) solution is expanding via our partnership with @MFS_Africa!

Africa holds 70% of the world's $1T mobile money value, and ODL will further enhance digital payment rails across the continent.https://t.co/Ywd4dzBnZA

— Ripple (@Ripple) November 15, 2022
Because the network has the largest mobile money presence in Africa, it is safe to say that Ripple has now conquered the 6th continent, as far as the remittance and payment market is concerned.
According to Ripple, ODL now has a presence in almost all the major countries including the UK, UAE, Australia, Argentina, Brazil, Israel, Belgium, Singapore and others.
To keep providing users of the ODL platform with quality service, Ripple has announced the integration of machine learning. Managing liquidity 'at the utmost level to support a range of transaction types', Ripple aims to further improve payment experience.
Senior Vice President of Engineering at Ripple, Devraj Varadhan, noted that liquidity is the main focus of all automation and machine learning, liquidity being the backbone of all company products. While the launch may take place within the year, Varadhan stated:
"As Ripple's products reach significant growth and scale in 2022, we continue to invent and deliver solutions to sustainably grow".