Ripple Focuses on Singapore as The Firm Pursues its CBDC Goal Around the World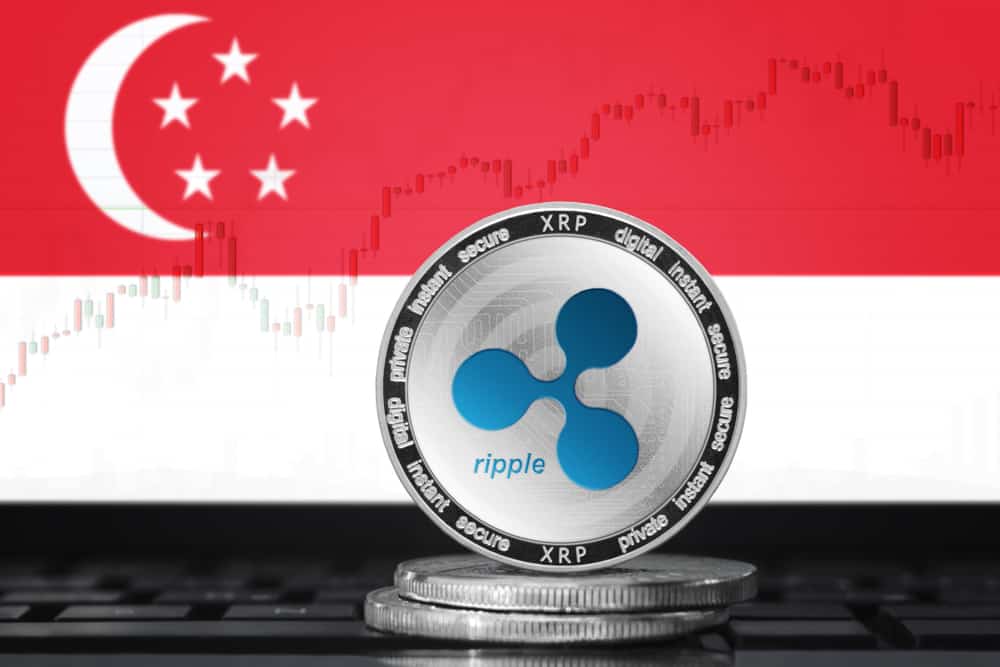 Ripple, a fintech company, has identified Central Bank Digital Currencies (CBDCs) as a top priority in its 2023 goals. Ripple has already partnered with Montenegro, Palau, and the Kingdom of Bhutan to pilot their digital stablecoin.
Ripple Pursuing its CBDC Goal in Singapore
In addition, Ripple is pursuing various initiatives worldwide, including the digital pound, with the Digital Pound Foundation. The company's Senior Vice President and Managing Director, Brook Entwistle, revealed that Ripple is highly active in Singapore and has established a CBDC practice globally.
To focus on CBDCs, Ripple has stationed four personnel in Singapore. This move suggests that Ripple may have established connections with the Singapore government or central bank to advocate for a CBDC. Entwistle emphasised the importance of CBDCs to Ripple's suite of products and stated that the company is careful not to chase every new shiny thing, which could dilute business models.
Ripple and the CBDC
Ripple's approach involves collaborating with smaller governments and central banks that require a comprehensive solution and sidechains built from the ground up. Ripple's first MoU is with the Kingdom of Bhutan, a country with a forward-looking king who wants a better way of moving value around the country, as well as setting up a system for remittances back into the country.
Ripple is engaged in discussions with numerous central banks worldwide, and according to Entwistle, their technology could have a significant role in promoting the interoperability of CBDCs across the globe. The Monetary Authority of Singapore (MAS), also known as the Central Bank of Singapore, is currently exploring the Ubin+ wholesale CBDC project to examine the potential use of CBDCs for cross-border payments.
This project will test the feasibility of CBDCs for foreign exchange and liquidity management and their compatibility with other digital asset networks. Additionally, MAS is involved in a SWIFT CBDC sandbox initiative, which includes 17 other central and commercial banks, to assess cross-border interoperability. Ripple has not been referenced in any of these announcements.