Ripple Funds US$1million to Australian National University(ANU) Citing UBRI Program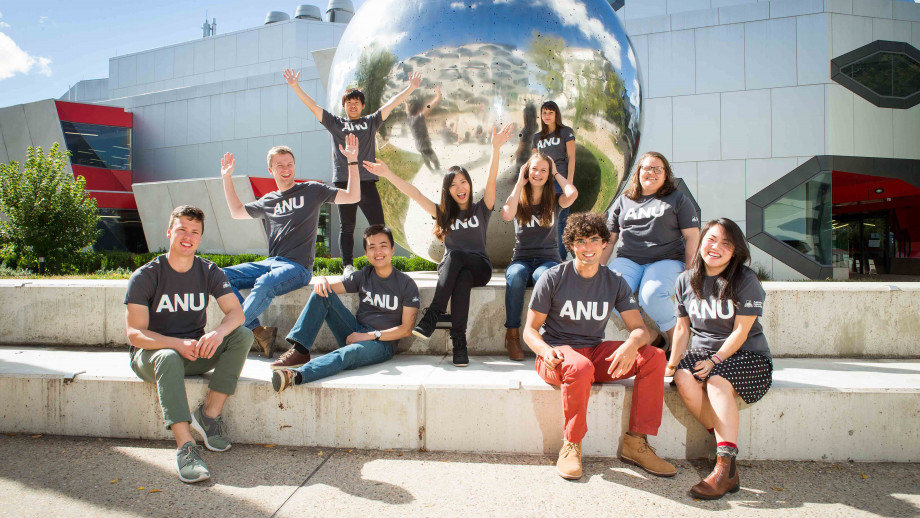 Yet another university announces that it has received funding from US-based blockchain firm, Ripple. Australian National University (ANU) has officially revealed that they are the first university in the region to secure such US$1 million to step ahead in Ripple's University Blockchain Research Initiative (UBRI) program.
Ripple is on its continuous urge to create awareness on blockchain, cryptocurrency and legal implications around crypto industry among the young peers of various universities globally. As such, it has recently added 11 more universities to its program.
ANU Received US$ Million From Ripple
Located in Canberra, the capital of Australia, ANU or Australian National University is a national research university which served seven teaching and research colleges along with various national academies and institutions. ANU with funding will create 'courses around the legal implications for the law profession and governments'. Addressing the similar contest, Scott Chamberlain who is the senior lecturer in the ANU College of Law says;
"The internet has exploded the number of interactions and information we can share with other people, but it didn't explode trust,".
In his view, the blockchain initiative by ripple would likely solve 'the bunch of problems that arise in the field of legal professions'. He further hit twitter stating that they have already launched their first research project and invited interested enthusiast (XRP/does/ILP) to collaborate with and help them scale justice. He says;
Very pleased to be able (finally) to officially announce ANU's inclusion in @ripple UBRI. We've already launched our first research project. If you're a dev in the xrp/codius/ILP space and you want to collaborate with academics to scale justice, DM me! https://t.co/gSrC4YdyoO

— Scott Chamberlain (@scotty2ten) February 21, 2019
Similarly, Professor Sally Wheeler OBE who is the Law Dean at ANU College appreciates their university to be the first in the country getting involved with emerging blockchain technology.
"We're proud to be both the first Law faculty and the first Australian university involved in this exciting research initiative," Said, ANU College Dean adding that; "The legal implications for these emerging technologies are immense, and we are thrilled that our staff and students will be in the front row of researching what it all means for the legal profession and governments."
Nevertheless, it is important to note that two universities have come into sight with Ripple funding. Consequently, Ripple as a part of $50 million UBRI program has funded ANU with $1million and undefined amount to Morgan State University (MSU).
In fact, Ripplecoinnews reported that an MSU received funding from Ripple and underwritten five years of partnership' – it has also revealed that the MSU with Ripple will be the major hub to support Historically Black Colleges and Universities (HBCU).
Morgan State Assist HBCU with #Ripple's Five-Year Academic Partnershiphttps://t.co/PzM7Y8izD2

— RippleCoinNews.com⚡️ (@RippleCoinNews) February 9, 2019
Additionally, Mr. Chamberlain encourages the concept is more about scaling justice than just accessing it. Continuing that the blog also states Mr. Chamberlain plans of launching two 'postgraduate master course within first semester 2020 which specify technology in theory as well as in practice. Such courses are subject to approval, the notes added.
It might be that the current model of accessing justice is the best there is. We don't know yet. Looking at that, and that's why it's academic research, not corporate research and development. He concluded
Featured image courtesy – http://www.anu.edu.au/study/events/campus-tours