Ripple Gains Access to SEC's Internal Policy Documents as Court Rules in Favour of the Firm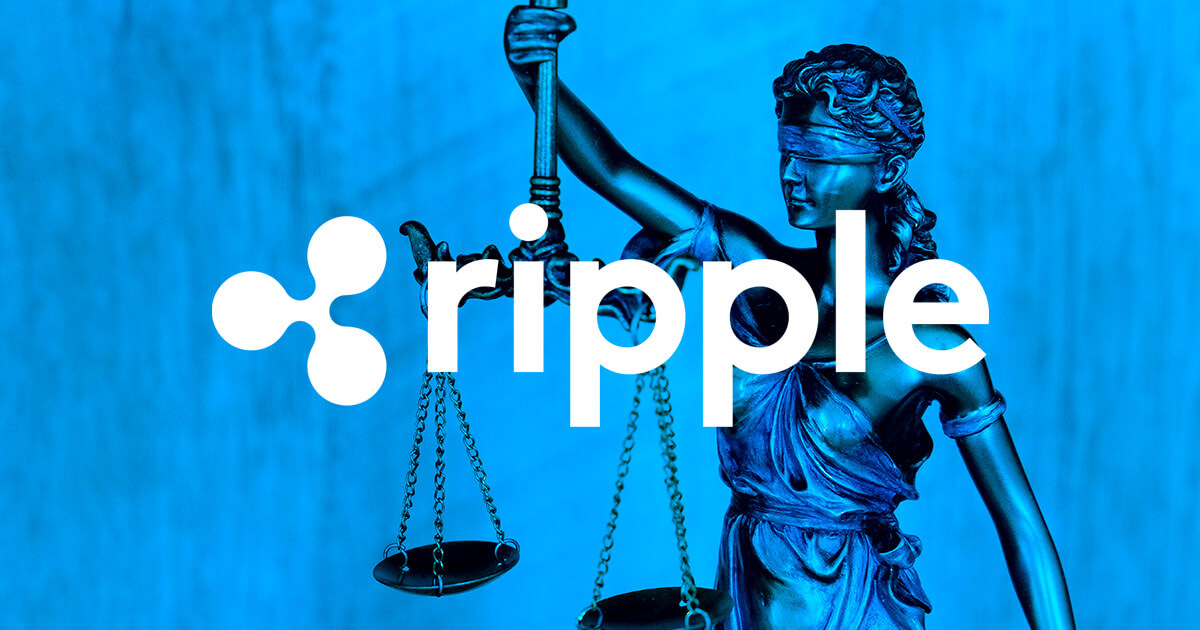 Despite intense efforts made by the SEC, the court grants Ripple discovery to SEC's internal documents.
Earlier this month Ripple had filled a request with the court, demanding SEC to public agency's policy for its employees, engaged in buying or selling cryptocurrencies including XRP.
In response, SEC told the court that Ripple's demand of discovery to SEC's policy regarding its employees dealing in crypto should not be answered as it would "not lead to the discovery of any relevant evidence." 
On the other hand, Ripple remained persistent as it argued that not only the discovery would be relevant, it could also help the firm prove Ripple's allegation that the SEC failed to provide the "fair notice" to the firm before filing the lawsuit.
Further, it could also give insight into the SEC's stance regarding the nature of XRP and whether or not the agency distinguishes it from other major cryptocurrencies i.e. Bitcoin and Ethereum. Further, the discovery could also prove lucrative for Ripple in regards to the Howey test.
Culminately, U.S. Magistrate Judge Sarah Netburn, in her ruling, granted Ripple discovery into the documents, the firm was asking for. Judge also noted that the SEC has already started to produce documents, which Ripple was granted access to as a result of the first and third discovery petition that was granted by the court.
BREAKING: Judge Netburn orders SEC to produce internal policies governing employees' trading in, or purchase or sale of digital assets, which the SEC has refused to do until now. (1/3) See the "text-only" order referring to this matter here 👇 pic.twitter.com/az3n9eQS8h

— CryptoLaw (@CryptoLawUS) June 23, 2021
It is notable here that the court, presided by Magistrate Judge Sarah Netburn, has already granted two discoveries to Ripple. So the latest one was the third discovery granted to Ripple by the court.
Further, it is also of great significance, that in her recent interview with Bloomberg the SEC commissioner Hester Peirce-famously know as crypto mom-told the magazine that because Ripple with its CEO Brad Garlinghouse and co-founder Chris Larsen is alleged of selling XRP as security does not make it by nature a security.