Ripple Gets Support from the Former Critic Ryan Selkis, the CEO of Messari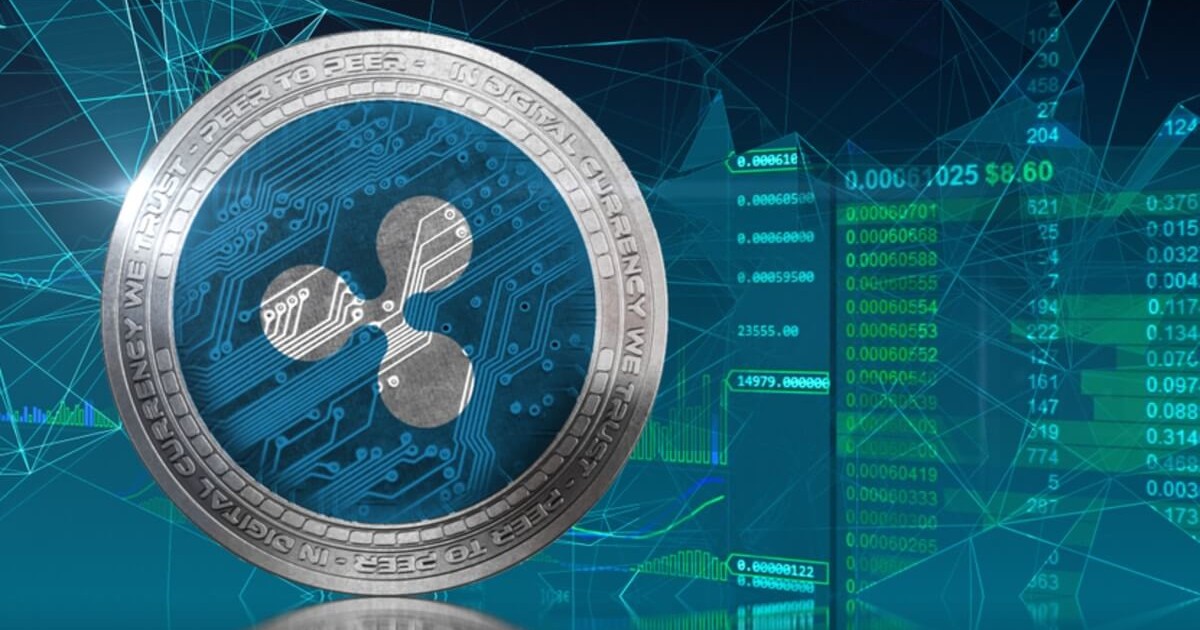 Ripple gets support from its former critic ahead of the summary judgement. In a recent TV appearance, Ryan Selkis, the CEO of Messari, a crypto market intelligence company, voiced his support for Ripple in the ongoing SEC lawsuit.
Selkis Joins Ripple's Camp
Setting all his previous criticism of Ripple aside, Selkis stated that Ripple should win against the SEC as he called the lawsuit 'overreaching'. He added that given the sufficient demand for the product 'XRP Ledger should be afforded the opportunity to compete fairly on digital payments infra globally.' The CEO further noted that Ripple is ready to provide services not only to the individual customers but to large financial institutions as well.
I've been critical of Ripple in the past (various reasons), but more aligned with them than ever before.

Ripple should win the overreaching XRP-SEC case, and the XRP Ledger should be afforded the opportunity to compete fairly on digital payments infra globally.

Demand is there! https://t.co/fewaEami0p

— Ryan Selkis 🥷 (@twobitidiot) March 21, 2023
Notably, Selkis is not the first person who had to change his opinion with regards to Ripple's validity. One of the other examples is Ben Armstrong, crypto investor and a famous social media personality. Having criticised Ripple before, Armstrong also had to change his opinion largely because of Ripple's strong defence against the SEC.
What Does it Mean for Ripple and the Crypto?
With the summary judgement just around the corner it may not contribute to Ripple's cause, at least in the short term. However, as for the crypto market in general, Selkis' support of Ripple shows the harmony in the community. It is clear that to successfully fight the SEC, the crypto community must remain united. Otherwise, it would be very convenient for the federal regulator to use crypto companies against one another.
The classic example of market infighting is of Ripple and Ethereum where some words  coming from the executives of both the companies created a strong rift between the two. With Gary Gensler recently reiterating that other than Bitcoin all the other cryptocurrencies are securities, the market should be ready for a spree of lawsuits. In such testing times it becomes important than ever for the market to stay united.