Ripple Gives Response To SEC Complaint Says They Didn't Conduct Any ICO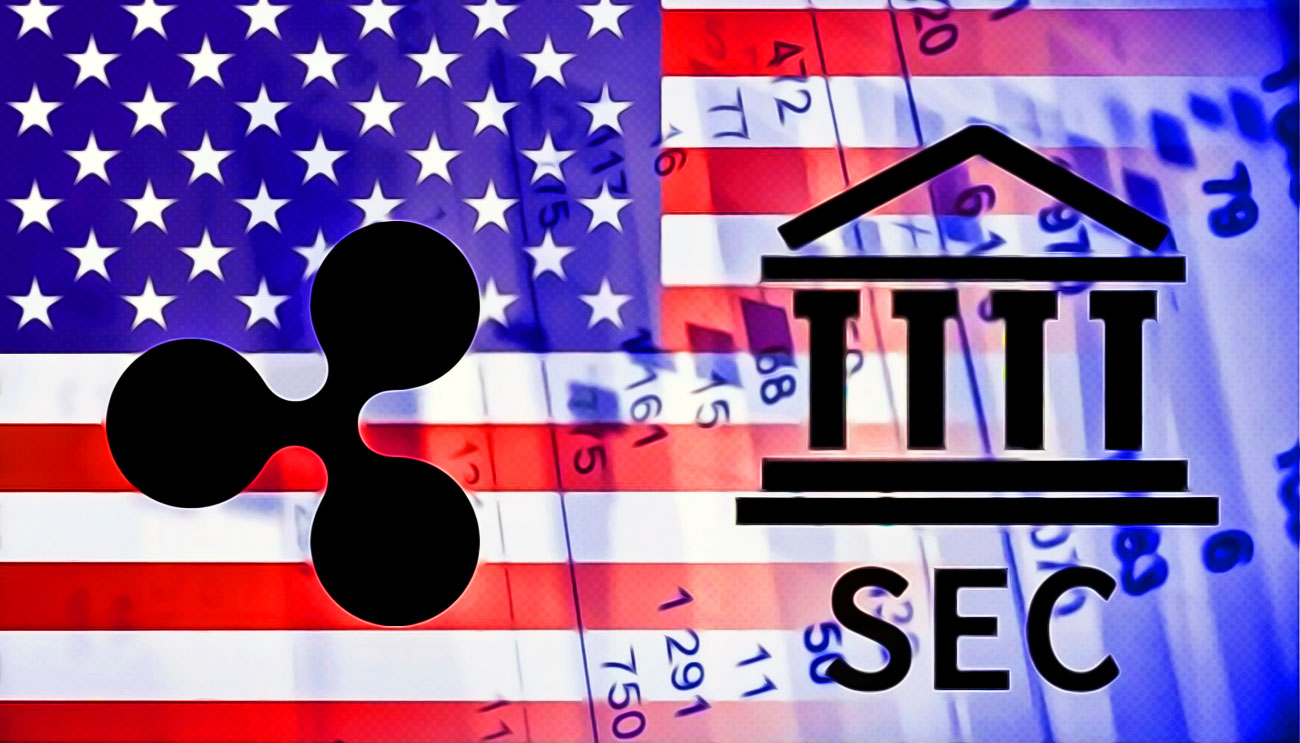 Ripple, the United States-based blockchain tech payments giant, continues to defend itself against the charges that were put against it by the independent agency of the United States Securities and Exchange Commission (SEC) back in the month of December in 2020. In its latest response to the complaint of SEC, the company has said that it did not hold any ICO.
Ripple Is Maintaining Its Defense
When the US SEC sued Ripple and filed a lawsuit against it, the independent agency of the US called the company's native cryptocurrency security. However, the San-Francisco-based blockchain payment firm refused to accept it, saying that XRP is not security; rather, it is a digital currency.
The company defended itself and its digital currency at that time, and it is continuously doing the same till now. It has now given a response to one of the complaints of the SEC saying that it never conducted an Initial Coin Offering (ICO) of its digital token.
The main allegations that Ripple Labs is facing are that it had violated the Securities Act of 1933 by conducting the sale of unregistered securities in which it made a huge profit of $1.3 billion. However, Ripple did not accept any of the allegations. While defending XRP, the company says that the digital remittance currency serves various purposes; therefore, it cannot be regarded as a security.
As per the filing, the function of Ripple's XRP is to serve as a medium of exchange between two entities; therefore, regulating this digital currency does not come under the rights or authority of the Securities and Exchange Commission.
Apart from the company's latest response, we have seen various statements issued by the Chief Executive Officer (CEO) of the company over the course of the past few days. Recently, Brad Garlinghouse said that the seventh-largest digital currency is going to trade even Ripple goes away.