Ripple has Shown a Surge of 30000% in the Last Quarter with Two More Companies Joining its xRapid Pilot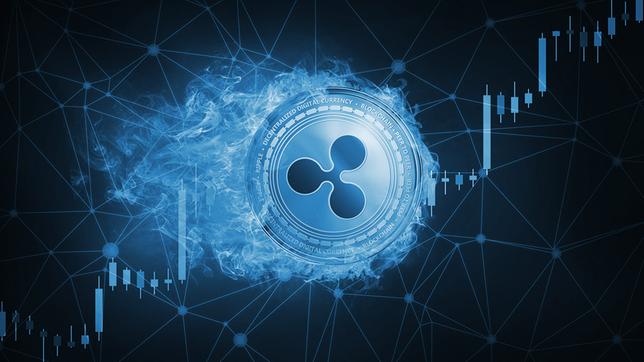 Ripple is one of the top three cryptocurrencies that are passing through various ups and downs in value with every passing day. The financial experts are giving controversial statements on the rise and fall of these currencies. Almost, all the experts agree that Ripple XRP is the only cryptocurrency that would sustain its value because it is not just a currency but is a payment protocol. Ripple had touched an all time high $3.80 on 4th January. The announcement of regulations by Korean government negatively affected the value of the currency. It had touched the lowest $1.23 since December.
With every passing day, more and more companies are joining Ripple's platform. The two latest companies that have signed onto its platform are the Telecom provider IDT and international payment service group Mercury. Both the companies have planned to join this platform for real time processing of global transactions. These companies are among the early movers because these understand the benefits that Ripple XRP platform could provide for their business and customers experience.
Ripple has also released figures of the last quarter. The company has sold almost $91.6 million of XRP in the last quarter. This shows the price surge of almost 29631 percent. Similarly, the trading volume of the company has boosted 35000 percent with an average of $807 million per day. Here, it is worth mentioning that this average was $2.28 million in the same period of the last year. The company considers it a defining milestone in the history.
Another reason for the worth of the company is that it has saved 55 billion XRP as escrow funds. The CEO of Ripple Brad Garlinghouse told CNBC that the company has no intentions of maximizing its sales. Ripple has sold $71.5 million of XRP in the last quarter. The joining of these two companies would increase the sales of the company in this quarter.