Ripple Hires Bank of America's Ex-Official as Head of Regulatory Affairs in the US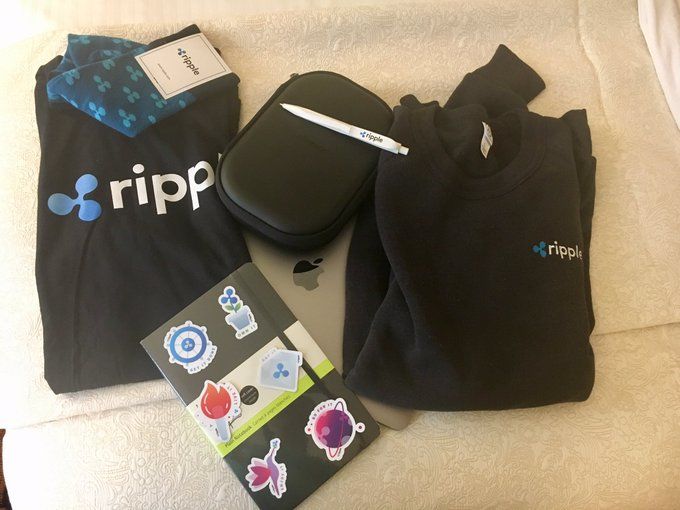 Ripple has set up an office close to the US regulators in Washington DC it has recently hired Benjamin Melnicki, a former executive of Bank of America to handle the talks with the SEC for the company. 
Ben Melnicki makes an announcement of his new position as Americas Head of Regulatory Affairs on his official Twitter page, stating;
"Excited to join @Ripple as Americas Head of Regulatory Affairs! I look forward to working with policymakers and regulators to make an impact on the industry" 
In addition, his LinkedIn profile description includes other positions; Global Regulatory Council at Blockchain crypto wallet provider, Swap Dealer Compliance Director at Bank of America, Chief Compliance Officer at Noble Bank International and other high-ranking positions which deals with regulatory issues. Under Ben Melnicki's tweet in the comment thread, the Ripple community gave Ben a warm welcome.
Also, seems like BoA (Bank of America) might have hired a new treasury product manager to work with Ripple. As "RippleCoinNews" asserted that the bank recently took down the job listing concerning this position from its official LinkedIn page.
"This role leads the product management team for the Ripple Project, a decentralized ledger technology-based solution to cross-border payments marketed to [global transaction services (GTS)] clients. The incumbent will be responsible for driving product strategy and growth, overseeing daily product management routines, and overseeing the development of new initiatives that result in an innovative and highly competitive product offering." read the job listing.
The treasury product manager must have previous experience in the payment sector as a prerequisite, but specific knowledge concerning cryptocurrency isn't necessary, said the job listing.
The removal of the job listing from LinkedIn points that maybe BoA is closer to becoming more accepting of cryptocurrency as a whole. BoA filed a patent in July, adducing the device in numerous illustrations that stated a "Refunded Ripple statement".
Bank of America particularly hasn't been friendly towards cryptocurrency over the past, and has blocked numerous account holders from completing transactions, but looks like things would change this year as the bank applied for a patent in August for digital currency. Also, last month it joined R3's Marco Polo blockchain trade platform
"Joining the Marco Polo Network supports our strategic objective of turning technology advances into trade solutions that address client needs. We look forward to exploring how the new technology can generate greater transparency for our clients throughout the transaction lifecycle, making traditionally paper-based, opaque processes easier and more efficient." said the head of global trade and supply chain finance for GTS at Bank of America, Geoff Brady.