Ripple Hires Former Uber Executive As A Managing Director For Southeast Asia Region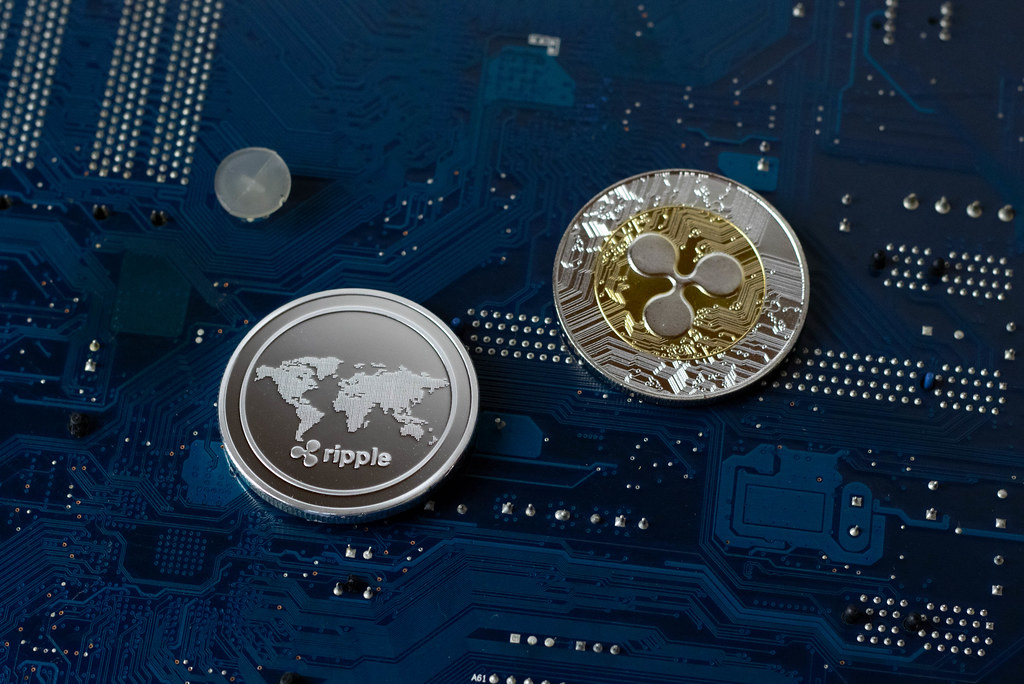 The current ongoing battle of Ripple with the US Securities and Exchange Commission (SEC) is not stopping the San Francisco-based remittance payments firm from working on its expansion plans and other business-related activities. The latest stance of this fact is that the company has hired a new managing director for handling its Southeast Asia expansion.
In an official announcement published on the 18th of March, the blockchain payments giant Ripple stated that it has appointed Brooks Entwistle, the former executive of Uber, who will be acting as the managing director of the Southeast Asia region and will lead the operations out there for Ripple.
Prior to joining Ripple, Brooks Entwistle served as the Chief Business Officer (CBO) of the company and helped the company to navigate regulatory problems and grow all across the entire region of Asia Pacific.
It is very unsurprising for many people in the cryptocurrency community to know that the company has made this move of appointing the former uber executive for leading its expansion plans. The reason is that the company is currently facing a lawsuit from the US's independent agency Securities and Exchange Commission, who sued the company back in the month of December, alleging that the company has made profits by selling unregistered securities worth $1.3 billion.
Moreover, recently at the beginning of the month of March, the Chief Executive Officer (CEO) of Ripple Brad Garlinghouse said that the ongoing lawsuit by the SEC would not affect the expansion plans and other business activities, and they will continue to operate despite this lawsuit. He also said that the trading of XRP ( the seventh-ranked digital currency) would continue to take place all across the cryptocurrency exchanges whether its parent company Ripple Labs, will exist or not.