Ripple Hires Two Legal Experts to Enhance Relationship with Global Regulators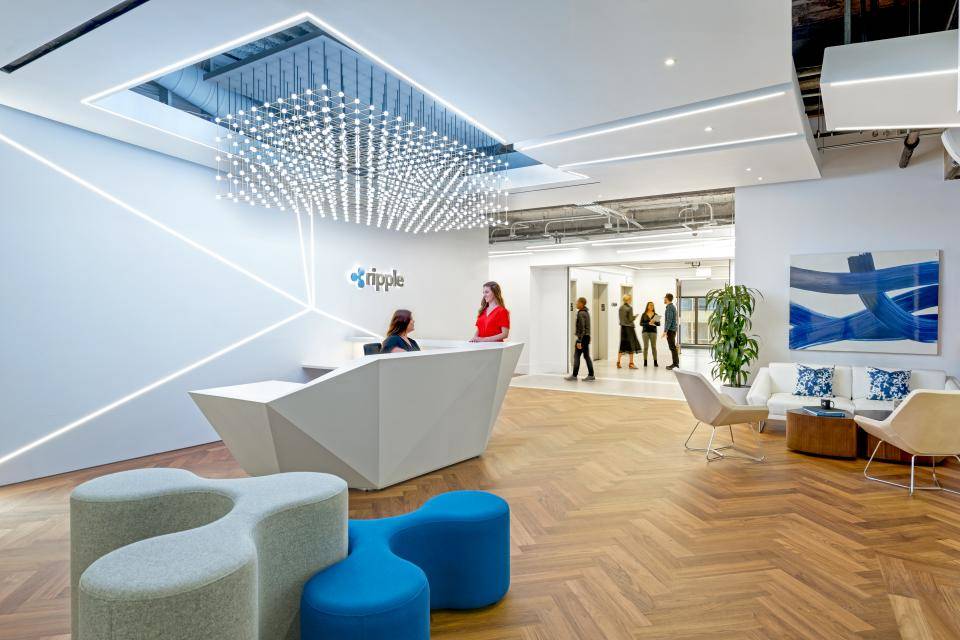 Ron Hammond, a former congressional assistant and Susan Friedman from US Treasury Team joined Ripple payment firm to support company in engaging with policymakers worldwide.
Ron Hammond joined Ripple payment firm as a new manager of Government Relations for Ripple whereas Susan Friedman's will be work as Ripple's International Policy Counsel.
With the years of legislative experience, Ron Hammond will involve in promoting and encouraging Ripple's relationship with government authorities and lawmakers. Reportedly, Mr.Hammond was a part of the team behind Token Taxonomy Act. Just to remind, the Token Taxonomy Act is a bill proposed by Reps. Warren Davidson ® and Darren Soto (D), urging Govt to exclude cryptocurrencies from being defined as securities. As per Hammond's profile, he was the lead for the Token Taxonomy Act and Former Legislative Assistant for Rep. Warren Davidson (OH-8). 
Hammond announced in via his Twitter profile; 
Excited to announce that as of today, I am the new Manager of Government Relations for @Ripple! Thrilled to bring all of my legislative experience, including crafting the Token Taxonomy Act, to the team. 
Nevertheless, the publication dedicated to XRP and Ripple reveals, Ripple works with over 50 governments globally. Echoing the similar concern, Michelle Bond, Global Head of Government Relations excitedly welcome Hammond, stating;
Thrilled to announce @RonwHammond as @Ripple's Government Relations Manager! Ron brings a wealth of legislative and policy experience to @Ripple. Excited to have him on board as we continue to work closely with lawmakers, regulators, and partners worldwide! https://t.co/jbIIdK1EdI

— Michelle Bond (@michellebond111) September 3, 2019
Interestingly, Hammond's addition to the Ripple team comes in a wake of Susan Friedman's announcement of joining Ripple as Company's international policy counsel. Susan was reportedly working with the U.S treasury and bringing the incredible legal and policy experience to Ripple. Michelle Bond took to Twitter and welcome Susan, hinting, "Great to have her on broad as we engage with policymakers worldwide".
Exciting times @Ripple — thrilled to welcome @ss_friedman as International Policy Counsel! Susan joins our Government Relations team from @USTreasury and brings incredible legal and policy experience. Great to have her on board as we engage with policymakers worldwide. https://t.co/tg0lr3chAC

— Michelle Bond (@michellebond111) September 3, 2019
These two latest hiring hint Ripple's relentless effort to engage with global regulators.