Ripple in Gaming: New Titles, Casinos, & In-Game Currency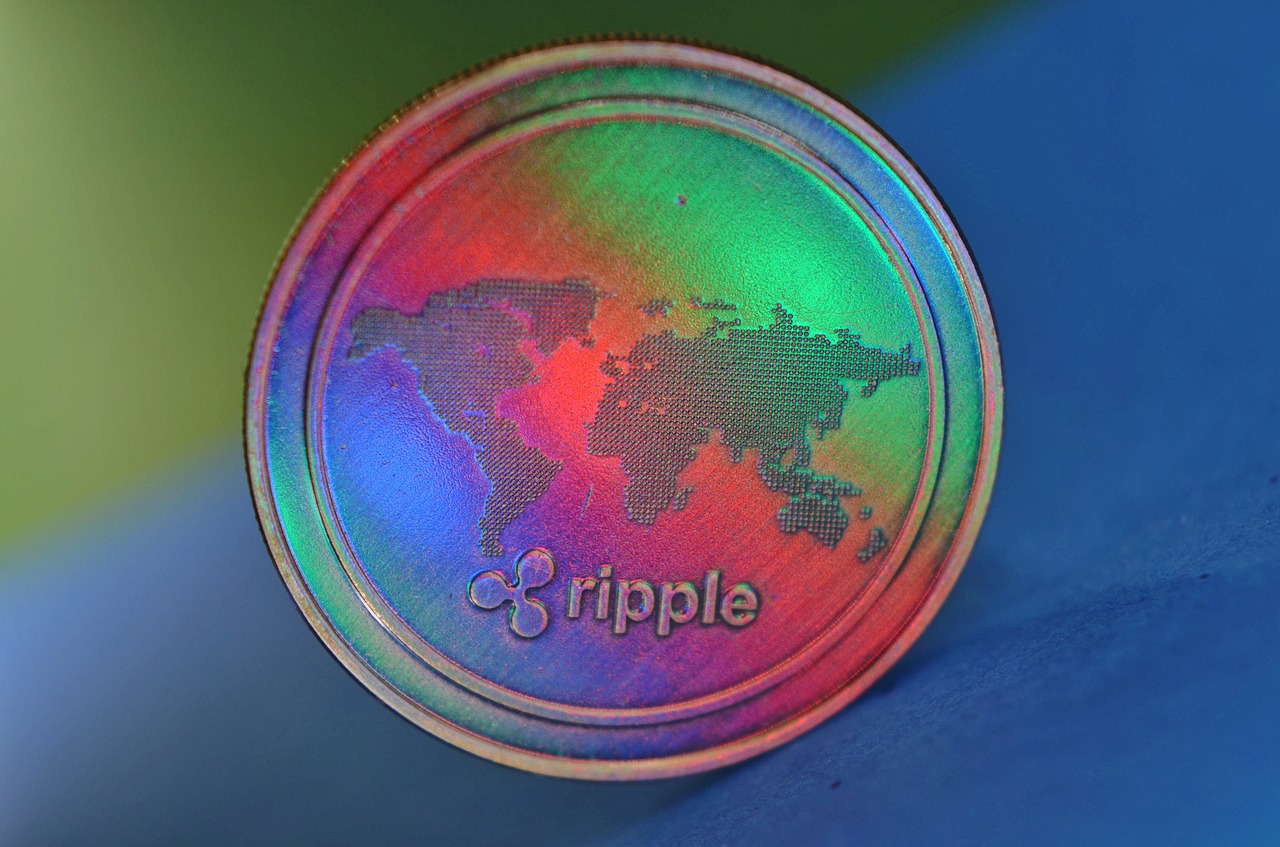 Among the innumerable applications that have become possible for Ripple, attachment to video games has become one of the most interesting. As we discussed in another article on Ripple in the gaming industry, the low cost and high speed of transactions appears to be ideal for in-game purchases. This, plus the potential for the design of wholly decentralized games controlled by communities, opens up a world of possibilities.
As to what some of those possibilities actually are, we want to use this post to explore a few specific areas in which Ripple can impact the industry. Specifically, the clearest opportunities are in new blackcaps games, online casinos, and in-game transactions in existing franchises.
Original Blockchain Games
Make no mistake, blockchain games already exist, and are gaining popularity fairly quickly. There are text-based adventures, games in which players collect and raise creatures, trading card games, puzzle games, and more. And all of these have been built into blockchain networks, making related storage needs safer, payment processes simpler, and the games themselves cheaper than alternatives.
As of this writing, a majority of blockchain video games exist on the Ethereum network, and it's liable to stay this way for a while. As Ripple continues to expand its influence in the crypto world however, it has the same capacity to support game development. Expect to see a wide range of new, original games populating the Ripple network in due time.
Online Casinos
Online casinos are a no-brainer for crypto adoption, and stand as another strong opportunity for Ripple. The simple fact is, gamers are concerned about privacy, anonymity, and security when making real-money transactions on casino platforms — all of which point to cryptocurrencies as suitable solutions.
In time we'll likely see numerous cryptocurrencies work their way into online casino play. But Ripple could get out ahead by attaching itself to an up-and-coming branch of the online gaming industry — which these days means bingo. Most of us tend to think of bingo as a game from the past, but of late it's been revolutionized with thoroughly modern arcade content. Gala Bingo showcases the change, featuring themed bingo games with EDM beats, arcade "speed bingo," and even games based on popular game shows like Deal or No Deal. These types of experiences — along with a variety of prize formats — have brought bingo into the 21st century, so to speak. And while this particular genre of games is on the rise, it represents a great opportunity for Ripple to enter casino gaming in a prominent place and with less competition.
In-Game Transactions
There is also clear potential for Ripple to make its way into conventional video games to help facilitate in-game transactions. To be clear, we aren't talking about the kinds of "freemium" payments that are popular in mobile games — through which players buy extra features within free-to-play experiences. Rather, we're talking about Ripple replacing fake currency within console and PC video games.
A few years ago this would have seemed like an unrealistic idea. Of late though the lines have begun to blur between real and artificial money in gaming. In 2018, Polygon detailed the launch of the "real-money store" for Red Dead Online, which allowed players to buy in-game gold bars with real-world cash. This was not unprecedented, but given the freedom with which players can use gold in such a vast gaming environment it seemed to be the closest we've come to treating a game like real life from a financial perspective. Moving forward there is likely to be resistance to furthering this concept with real-world currency. But cryptocurrency could represent an acceptable in-between option to some game developers and distributors. It is thus conceivable that near-future console games will allow players to directly spend and earn Ripple in games.
There's no telling when these developments will come to fruition. But at this point they seem more likely to do so than not. And when any of the above developments do happen, Ripple News will have he updates.