Ripple – Indian Multinational IT Service TCS's Payment Solution Likely Runs on RippleNet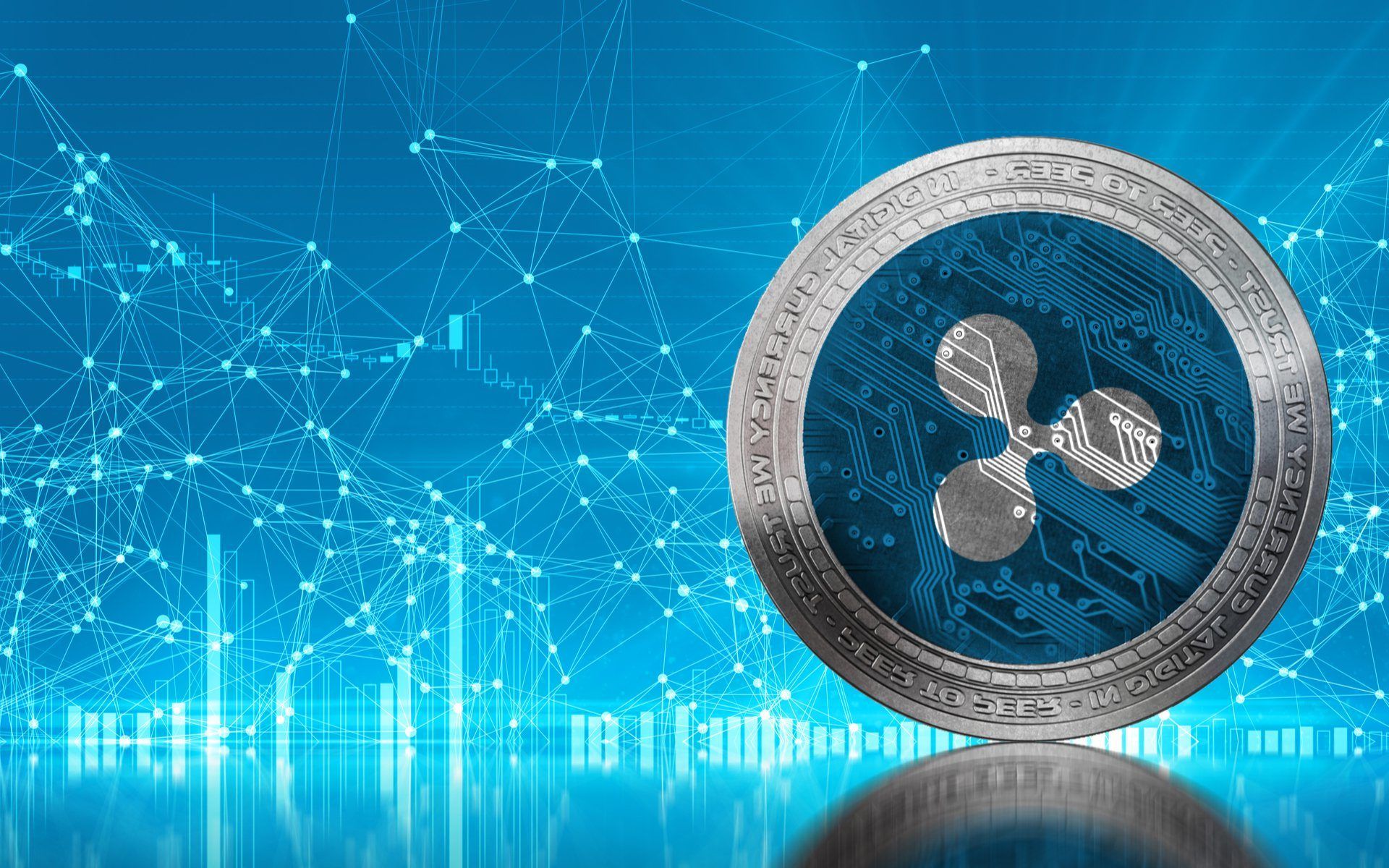 Ripple's blockchain solution is at the core of many international payment and fintech firms. Its popularity has recently widened to a huge customer base as various global financial institutions began implementing RippleNet and other solutions backed by Ripple.
TCS BaNCS With RippleNet
Tata Consultancy Service (TCS), a part of Tata Group, the global IT giant or Indian Multinational IT service provider has mentioned about 'RippleNet' in its 'Quartz cross border remittances report'. The firm has its headquarter in Mumbai, India – which is also a company behind Quartz, a blockchain solution from TCS.
TCS's Quartz blockchain solution help in many areas including, registries, digital identities, payments, settlement, trade finance, information exchange, e-Governance, supply chain, healthcare and more.
The latest announcement of TCS reveals that its Quartz blockchain will  probably run on RippleNet. Quartz via TCS BaNCS, firm's universal financial solution solely helps fintech (Banking, Capital Markets, and Insurance) to enhance user experience using innovative technologies including blockchain – will enable all connected banks and fintech firms to leverage RippleNet seamlessly.
Consequently, RippleNet if implemented, will tap 25% of the global population via TCS BaNCS
To simplify, Quartz will enable fintech together with TCS BaNCS payment system to connect with new Decentralized ledger technology (DLT) based payment infrastructure like RippleNet. The announcement reads that;
The Quartz Cross Border Remittances solution enables banks/payments systems to connect to newer DLT based payment infrastructures (like RippleNet) for processing of Cross border FX remittance transactions. The official blog noted.
The Quartz Gateway seamlessly connects the TCS BaNCS Payments system to the blockchain based Payments platform using APIs and supports services related to FX Quote ¬nalization and debit/credit of bene¬ciary accounts. Leveraging this approach, existing/core systems operational at banks/ other payment institutions need not undergo changes in connecting to the blockchain platform, as this complexity is absorbed by the Quartz Gateway.
However, the solution seems effective following the Bank's apprehension of the future of digital technologies across the payment industry. Following are the few problems that TCS understands and attempt to resolve using technologies like RippleNet in its blockchain based solutions;
The existing Payments landscape involves multiple agents, high transaction costs, and delays in completing a remittance transaction. There is a lack of transparency with respect to the costs and deductions made for completing a transaction as well as huge challenges with reconciliation, stemming from a lack of real-time information on the status of the payment transaction as it traverses systems spanning various intermediaries. These challenges translate into a poor experience – for banks involved in the transaction, as well as end customers and businesses, which are impacted as a result of longer payment processing cycles.
TCS has reportedly owned 400,000 consultants across 46 countries and is already listed on the Bombay Stock Exchange (BSE) and National Stock Exchange (NSE) in India. TCS BaNCS as a product of TCS has seen 450 installations worldwide and has become the core banking software for financial related entities.
Do you think TCS's product will adopt RippleNet.? Do you think it is a great move as the firm offers core banking services to over 1 billion accounts..? let us know what you think