Ripple Integrates a UK e-Payment Provider (Moneynetint) into RippleNet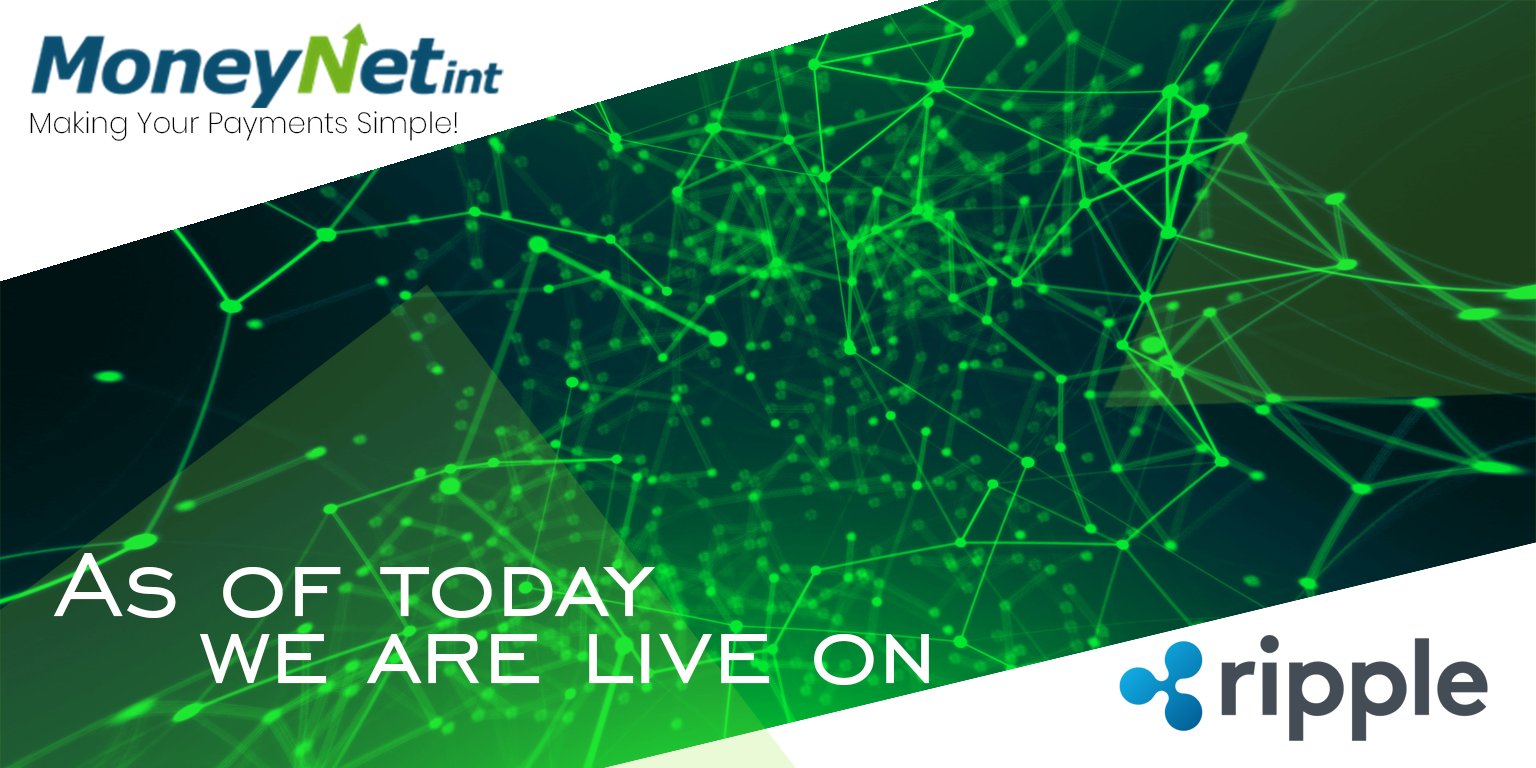 Ripple is working towards creating a mesh of liquid payment providers, processors and banks. Moneynetint is the latest UK-based e-payment company to completely integrate with the RippleNet according to recent reports. 
Following the integration, the e-payment processor has immediately receive processing instructions from two of its network partner and has effectively become part of the larger web made up of more than 100 banks and financial institutions leveraging on Ripple's efficient and cost saving solutions.
Moneynetint and RippleNet
Not only is there a symbiotic relationship allowing entities within the RippleNet to benefit from Moneynetint services without the need of an API but the e-payment processors would also benefit from the interconnection thanks to a common infrastructure in use. 
"By leveraging Ripple's blockchain technology, Moneynetint will now be able to simplify and reduce the FX conversion rates for their customers, increase the speed of settlement and offer services to new markets that would otherwise have been too difficult or too costly to reach in the past"
Other Ripple solutions in Use
It's important to make a clear distinction that Moneynetint plans to use the RippleNet which is simply a blockchain network that doesn't make use of XRP as its on demand liquidity tool. As such Moneynetint is joining the majority who are shying away from XRP. 
Though xRapid was recently launched, the level of adoption is not as big as that of xCurrent but is better than that of xVia. Currently, three companies are utilizing the solution expediting cross-border transfer between the US, Mexico and Europe. 
At the same time, American Express and SBI Holdings are testing xRapid. If successful and more so if there is a merger of all Ripple solutions then it is likely that Ripple would front use of XRP as a liquidity tool drawing extra demand on the coin as a result. 
This shall benefit coin investors and Ripple who may in turn funnel more funds towards Xpring supporting more start-ups who factor the use of XRP in their projects. 
At the time of press, XRP is trading at $0.472 up five percent in the last day