Ripple Invests $20 million Into MoneyGram as Part Of Initial Deal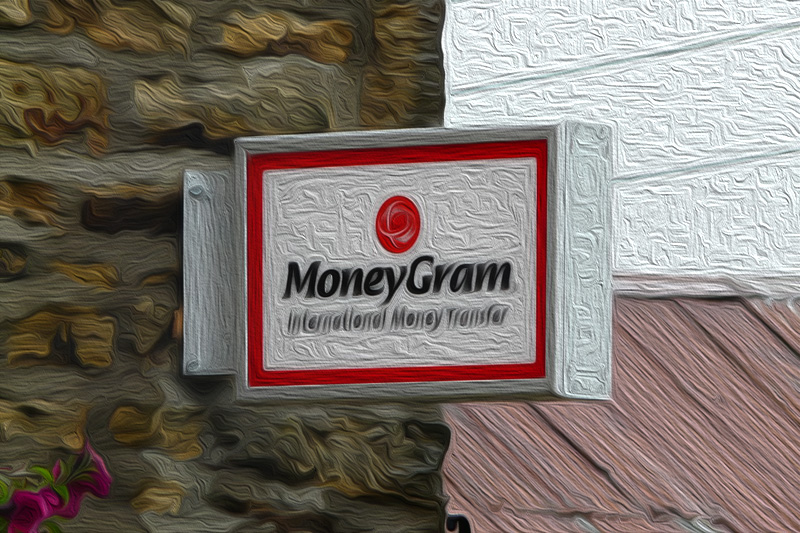 One of the leading worldwide money transfer companies MoneyGram has announced that blockchain enterprise Ripple has made a final $20 million investment, as part of the original commitment to invest $50 million.
The latest investment completes a deal that was signed back in June 2019. According to the original deal, Ripple made an initial investment of $30 million, while MoneyGram, began to use Ripple's On-Demand Liquidity (ODL) product, which is powered by Ripple's native cryptocurrency XRP, for cross-border settlements.
On Nov. 25, Ripple bought another $20 million worth of MoneyGram shares at a price of $4.10 per one share. It is more than a dollar per share over the stock's current price of around $3.00. MoneyGram's intention is to use this new funding from Ripple to support its daily operations, in particular as it expands its use of Ripple's ODL. At the moment, MoneyGram is using ODL and XRP to conduct transactions in Europe, Australia, Mexico, and the Philippines.
In a statement, MoneyGram chairman and CEO Alex Holmes said the partnership will change will bring changes to the money transfer industry, also mentioning how quickly transactions can be settled now.
Our partnership with Ripple is transformative for both the traditional money transfer and digital asset industry – for the first time ever, we're settling currencies in seconds. This initial success encourages us to expedite expanding our use of On-Demand Liquidity,
In his turn, Brad Garlinghouse, Ripple's CEO, added that his company would support MoneyGram's move into the European and Australian payment markets.
"Last month, we announced that MoneyGram began using On-Demand Liquidity for payments to the Philippines, and we're excited to support MoneyGram's further expansion into Europe and Australia. Digital assets and blockchain technology have the potential to make a tremendous impact on cross-border payments — MoneyGram and Ripple is an example of that […] In June, we announced this partnership, and it's encouraging to see the rapid growth and benefits come to life."
Image source: Flickr