Ripple Invests $25 million in Blockchain Capital to Bring Innovation in Digital Assets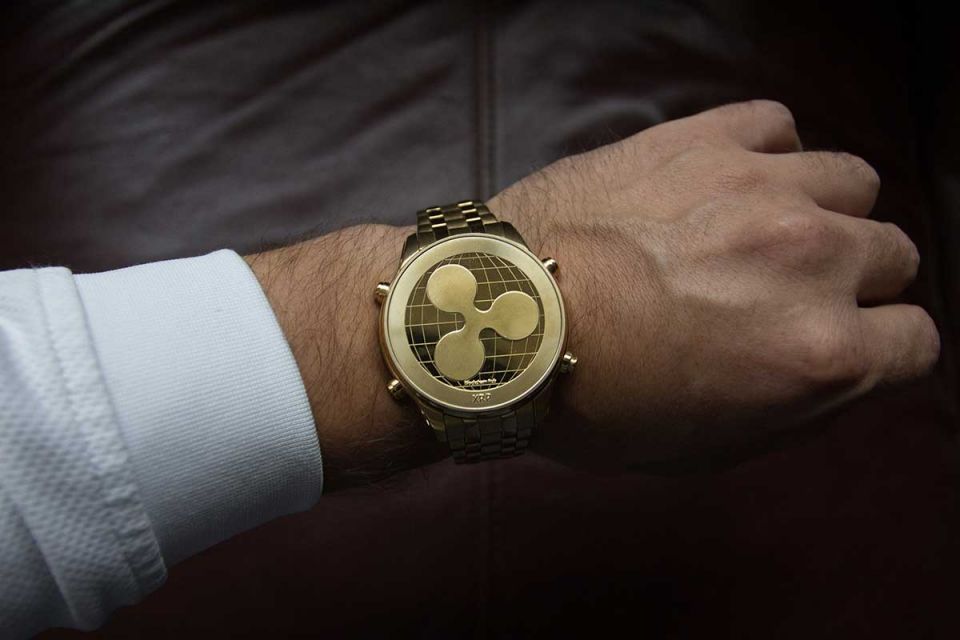 With the development and expansion in the ecosystem around blockchain technology, many companies are thinking of investing in it. Ripple has taken the lead by investing $25 million in Blockchain Capital to bring innovation in digital assets and make these more useful for individuals as well as companies. Blockchain Capital is a venture capital firm with $150 million assets. Here, it is important to mention that cryptocurrencies across the world are based on blockchain technology. The database of the companies using this technology is rapidly growing due to increase in transactions on this distributed network.
Ripple says that this investment will help the company to develop inroads with other firms in blockchain space. The senior vice president of strategic growth in Ripple says that this the first fund in which the company has contributed. He has also vowed to continue such contributions in future. This is because the main objective of Ripple XRP is to revolutionize the cross border transactions. The company plans to be a major player in shaping the future generation of blockchain and crypto companies.
This proves the statement of the CEO Brad Garlinghouse quite true. Earlier, he had said that Ripple XRP wanted to invest in startups that want to use XRP as the currency. Here, it is worth mentioning that Ripple has already entered into partnerships with many banks and financial institutions across the world. It has also developed partnerships with world class remittance firms like MoneyGram and Western Union. The main objective is to ease the cross border transactions.
It is due to these partnerships that the value of XRP token reached its always high value of $3.60 in January 2018. Later, the announcement of the regulations by South Korean regulators and ban on trading cryptocurrencies in various countries decreased the values of almost all the cryptocurrencies. But still, Ripple XRP occupies the place of third largest cryptocurrency across the world.