Ripple is Expanding as it Partners with a Major Remittance Service in the Asia Pacific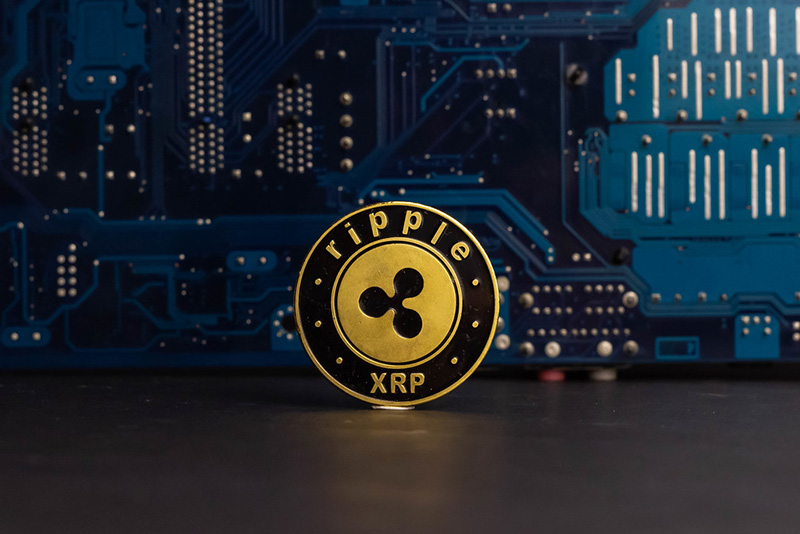 Undeterred by all the odds, Ripple continues its undisruptive growth as it steps its feet in one of the world's largest areas, with respect to remittances.
Following the announcement Ripple recently made about its acquisition of 40% stakes of the remittance company Tranglo, an Asian cross-border payments specialist, Ripple has now joined hands with Novatti, another Asia-centric remittance service.
According to the blog post Ripple published yesterday, it has tied a knot with Novatti Group to make remittances from different parts of the world to the Southeastern Countries cheaper, faster, and more efficient.
The Navotti will be leveraging from Ripple's RippleNet's On-Demand Liquidity (ODL) service, which uses XRP tokens for making instant payments. The partnership will ensure frictionless remittance services between Australia to Countries in Southeast Asia.
Additionally, the partnership signed last December was Philipines-centric but now the ambition of both the companies are surging as they decide to occupy the Asian remittance market together.
It is notable that the Philipines, falling behind India and China, is the third-largest remittance recipient in Asia. As the blogpost cited, the Filipinos living abroad sent US$33.19 billion home, in the year 2020 solely. Moreover, it is been estimated that by the year 2026 the remittances to Philipines might be worth approximately US$269.78 billion.
Navotti asserted that as the partnership concerning the Philippines is live and generating revenues, together with RippleNet they are now expanding their services to the other parts of Southeast Asia as well.
Earlier this month the managing director of Navotti, Peter Cook had stated:
"Forming our partnership with Ripple was part of Novatti's broader strategy to develop a banking and payments ecosystem that enables our existing platforms to scale quickly," said Peter Cook, managing director of Novatti in an announcement earlier this month.
He further added:
"In addition to Ripple, Novatti's ecosystem now includes partnerships with world-leading payment and fintech companies including Visa, Apple Pay, Alipay, UnionPay International, Google Pay, Samsung Pay, Marqeta, and Decta,"