Ripple Is Pressing Forward To Bring XRP Ledger To Central Banks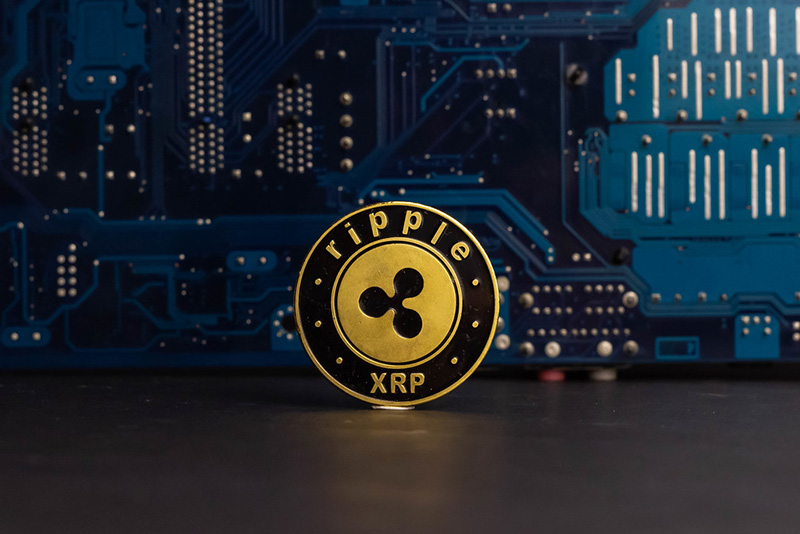 Ripple, a blockchain payments firm based in San Francisco is currently in a legal fight with the United States' independent agency Securities and Exchange Commission (SEC) over a lawsuit that alleges that the remittance payments firm sold $1.3 billion worth of unregistered securities. Amid this ongoing legal battle with SEC, Ripple is moving forward with its plans and is making efforts for bringing its XRP ledger to central banks.
Ripple Is Hiring Central Bank Technical Partner Managers
Reportedly, the company has revealed its plans to hire new people for its three vacant positions. It is seeking to hire three central bank technical partner managers at the moment and aims to bring them to its three offices which are located in different cities including New York, London, and San Francisco. Each of these three will be positioned accordingly on these offices.
Those who will be selected for this position will have to play some specific roles and will have to complete tasks required by the company. They will be assigned with tasks such as the designing as well as the deployment of Central Bank Digital Currency (CBDCs) projects.
Banks Can Use XRP Ledger To Issue Stablecoins
In an official note, the company said that all of the banks can use Ripple's XRP Ledger (XRPL) for issuing stablecoins. As Ripple said:
"Built for payments, XRPL can also be used to support the issuance of stablecoins with a unique, fungible token functionality called Issued Currencies. Issued Currencies is designed to be the ideal stablecoin platform, providing simple but rich management functionality for the issuer that makes it easy to create, issue and manage any asset – including stablecoins."
This statement from Ripple came after the Office of the Comptroller of the Currency said the previous week that banks now are allowed to use stablecoins for payments purposes.