Ripple Joins Hands with One of the World's Largest Remittance Services Provider, Onafriq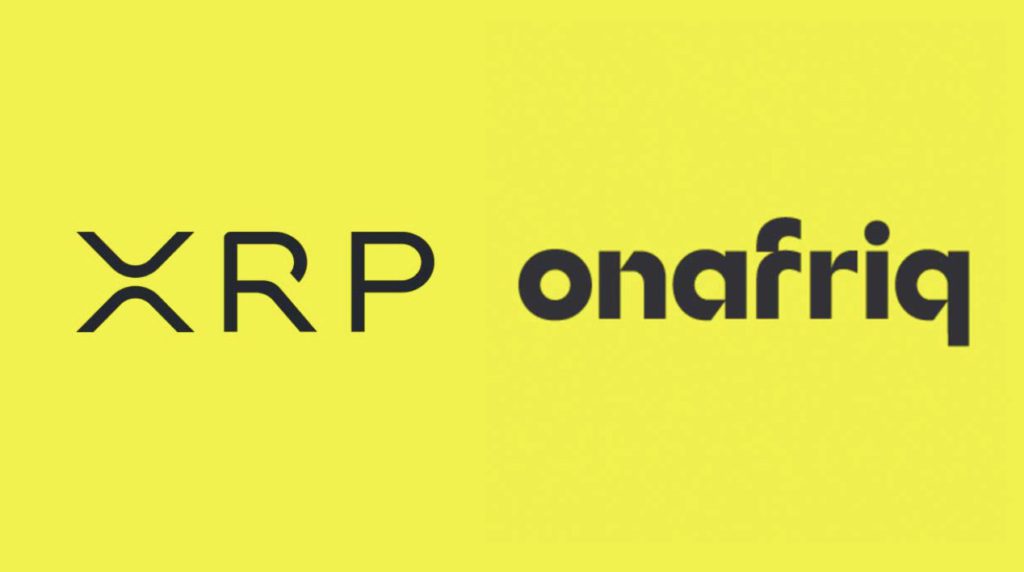 In a recent development, Ripple has struck a strategic partnership with one of the world's largest remittance services providers Onafriq. Onafriq is a Johannesburg fintech company that operates in 40 countries across Africa. Onafriq boasts a whopping 400 million mobile wallets.
Additionally, Onafriq claims to handle 200 million bank accounts. Onafriq has offices in some of the world's largest economic centers namely the US, UK, and China.
Ripple's partnership with Onafriq is primarily aimed at creating a blockchain-based remittance corridor between Africa and the UK, the Gulf Region, and Australia. The alliance includes companies from all the targeted countries. In the UK, a partnership is made with PayAngel, in the GCC (Gulf Cooperation Council) with Pyypl, and with Zazi Transfer in Australia.
The strategic partnership was made public by Ripple at its Annual Ripple Swell Even held in Dubai. The event was attended by Ripple's CEO Brad Garlinghouse and President Monica Long.
We're proud to announce that our partner @Onafriq will utilize Ripple Payments, our crypto-enabled payments technology, to open up three new payments corridors between Africa and the rest of the world. 🌍

Learn more: https://t.co/FU0pjHuqIA

— Ripple (@Ripple) November 8, 2023
Long elucidated Onafriq's role in Africa's financial well-being and the importance of Ripple's partnership with it.
Through the partnership, the African continent would have access to a first-world remittance corridor that would make cross-border funds transfer cheaper and more efficient. As for Ripple, the partnership gives the firm the opportunity to broaden its customer base, in Africa Particularly. The fact that Onafriq covers 90% of the continent's foreign exchange market, would surely help Ripple's cause.
Significantly the partnership between Ripple and Onafriq is indicative of blockchain firm's increasing influence across different remittance markets. This is amidst the SEC lawsuit Ripple has been coping with since December 2023.
Irrespective of the SEC's motive behind filing the lawsuit against Ripple, if anything, the case has granted Ripple much-needed validation. Especially after the summary judgment that was announced by the New York District Court Judge Analissa Torres in June.