Ripple Launches Much Awaited Liquidity Hub as the Firm Attracts Investors' Interest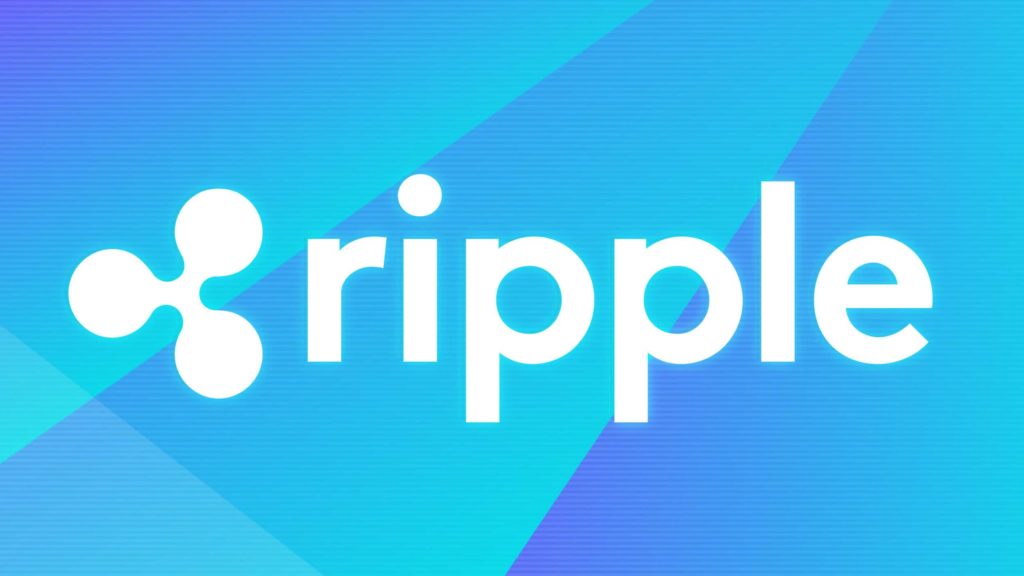 Ripple launches a liquidity hub announced during November 2021.
Launch of Liquidity Hub
Ripple announced the launch of the liquidity hub via a press release. The product was initially announced in 2021 and was piloted in 2022. The product is designed to provide liquidity to the business at ease and with low charges.
Liquidity Hub would serve as a one stop shop for the business looking to source different currencies, particularly crypto currencies. Through Ripple's Liquidity Hub businesses would be enabled to access different assets to fulfil their specific liquidity requirements.
Ripple stated in the press release that as businesses move towards multi-asset reality, the need to manage broad portfolios, that include various fiat currencies together with digital currencies, CBDCs and NFTs, have increased.
To operate in such a business environment business must be enabled to deal with different currencies seamlessly, without loss of value. Cryptocurrencies could address all these business needs, regardless of the size of the business, as they would also ensure transparency and improve treasury functions.
Ripple's Head for Liquidity Products, Brad Chase stated that the Liquidity hub is built on the back of hard learned experience the firm acquired as they sourced liquidity from different sources for its On-Demand Liquidity product that further outsourced liquidity to businesses.
Number of Active Addresses on XRPL
According to the data provided by on-chain analytics firm Santiment, the number of active addresses during the past 30-day period has remained above 1 million as the XRP Ledger saw a significant surge in active addresses on March 19th. Since then, data shows, XRP Ledger has been seeing an upwards trend in the number of active addresses.
This recent increase in people's interest in XRPL could be fueled by XRP's price action over the past month. During the past 30-day period, XRP has been able to put up an impressive show as the coin has outshined almost all the other mainstream coins in the meantime.