Ripple Launches Token Assessment Program to Ensure Transparency and Promote Self-regulation for Investors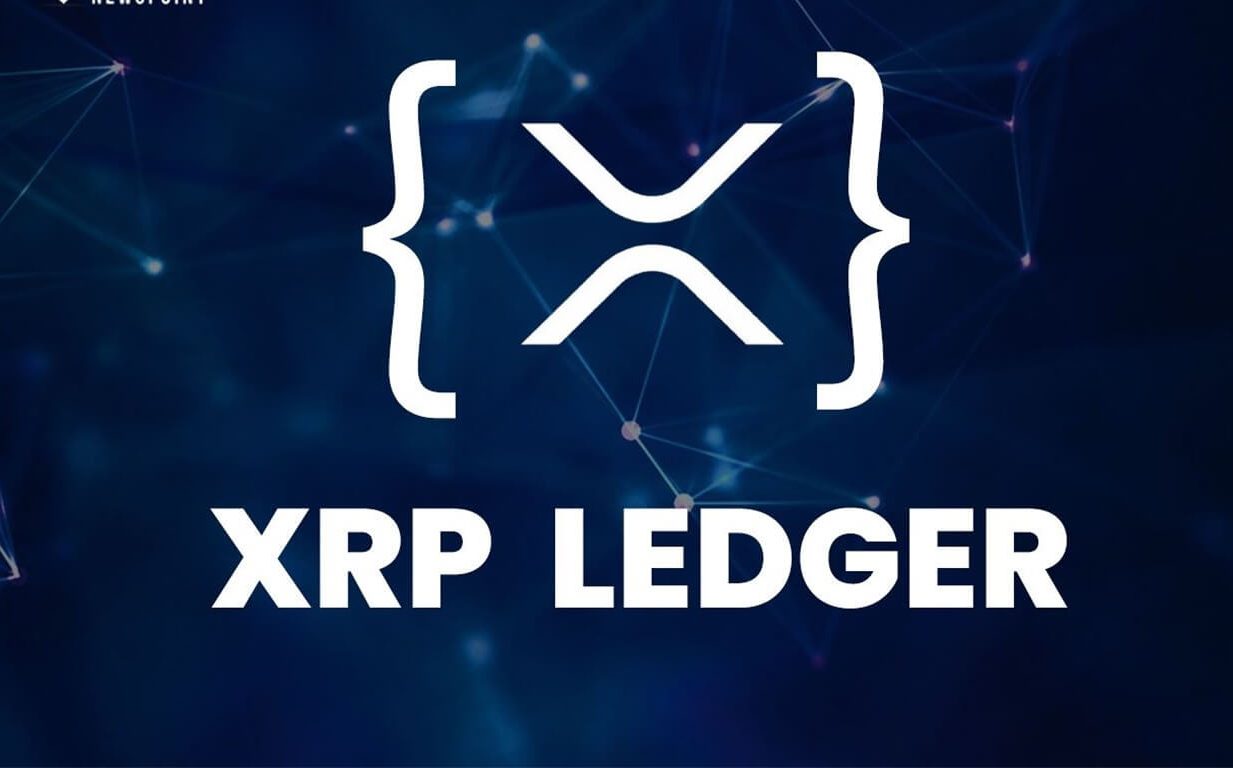 Ripple subsidiary XRP Ledger Foundation launches a program to ensure transparency in issuance of XRP tokens.
XRP Ledger Foundation has recently announced the launch of a program named 'Token Assessment Format'. The program will ensure transparency for investors through improving self-regulation and trust.
XRP Ledger is a non-profit making subsidiary of San Francisco based blockchain company Ripple. It is largely responsible for handling matters related to XRP Ledger.
Token Assessment Program is one of XRPL Foundation's many programs aimed at improving the efficiency of XRP Ledger. The framework is launched through the collaboration of XRPL Foundation and a business advisory service provider, Grant Thornton Baltic.
The Token Assessment Program is aimed at providing transparency to XRPL investors in the midst of a rising number of token issues. Further, the program consists of multiple phases. In the first phase issuers will be required to answer a self-assessment questionnaire. Through a list of questions issuers will be guided not only to ensure transparency but also to promote self-regulation and trust. Blog post stated:
"All self-assessments are made publicly available, in a common format, from which individual investors can do their own research and make personal quality assessments."
Post added that each response to the question will be signed by the issuer, which the investor can verify.
In the past year or so Ripple has launched multiple projects to enhance efficiency of the entire Ripple ecosystem.
Earlier Ripple announced Xpring project to support various Initiatives on XRPL. Ripple has also launched multiple NFT related projects.
In September 2021 Ripple announced a $250 million fund for NFT creators. At the moment there are over 4,000 artists, musicians, game designers, and builders for different NFT projects, on board.