Ripple Lawsuit On The Sudden U-Turn Of Former SEC Chair After Suing The Company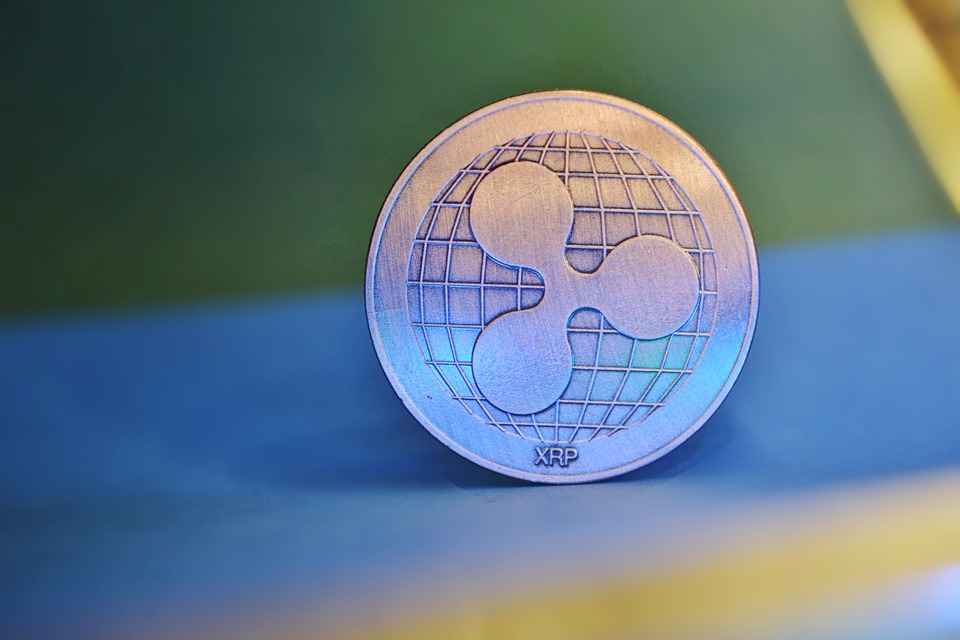 Brad Garlinghouse, the Chief Executive Officer (CEO) of the blockchain payments giant Ripple , appeared on Twitter on Monday where he issued some remarks regarding a post which was written together by Jay Clayton, the former Chair Of the United States Securities and Exchange Commission (SEC) and Wall Street Journal (WSJ).
The post explained the stance of different digital currency firms which is "Crypto needs regulation, but it doesn't need new rules".
Ripple's CEO was surprised over the comments of the former SEC Chair that the United States of America lacks a proper regulatory framework for the digital currency industry. Adding more to it, he stated:
"Cryptos, like nearly any new innovative technology, can be used for good or bad purposes. The problem is that US companies seeking to be compliant and use this tech for good are left in limbo (or for Ripple, worse!) because of a lack of a clear, predictable framework."
In his ending days at the Securities and Exchange Commission (SEC), Jay Clayton filed a lawsuit against the blockchain payments company Ripple Labs along with its two executives Chris Larsen (the former executive) and Brad Garlinghouse (the currency CEO of the company) for allegedly making profits worth $1.3 billion through the sale of unregistered securities.
The case revolves around the main idea that is whether the native digital currency of Ripple, XRP, is a digital security or not. Securities are those which can be sold and purchased under the SEC jurisdiction while assets can't be. SEC thinks that XRP is a security and it is unregistered while on the other hand, the parent company of XRP says that the seventh-ranked cryptocurrency is a digital asset like other cryptocurrencies such as Bitcoin and Ether.