Ripple Lawyer Jame K. Filan Tells What Could be Expected of the Lawsuit in the Coming Proceedings.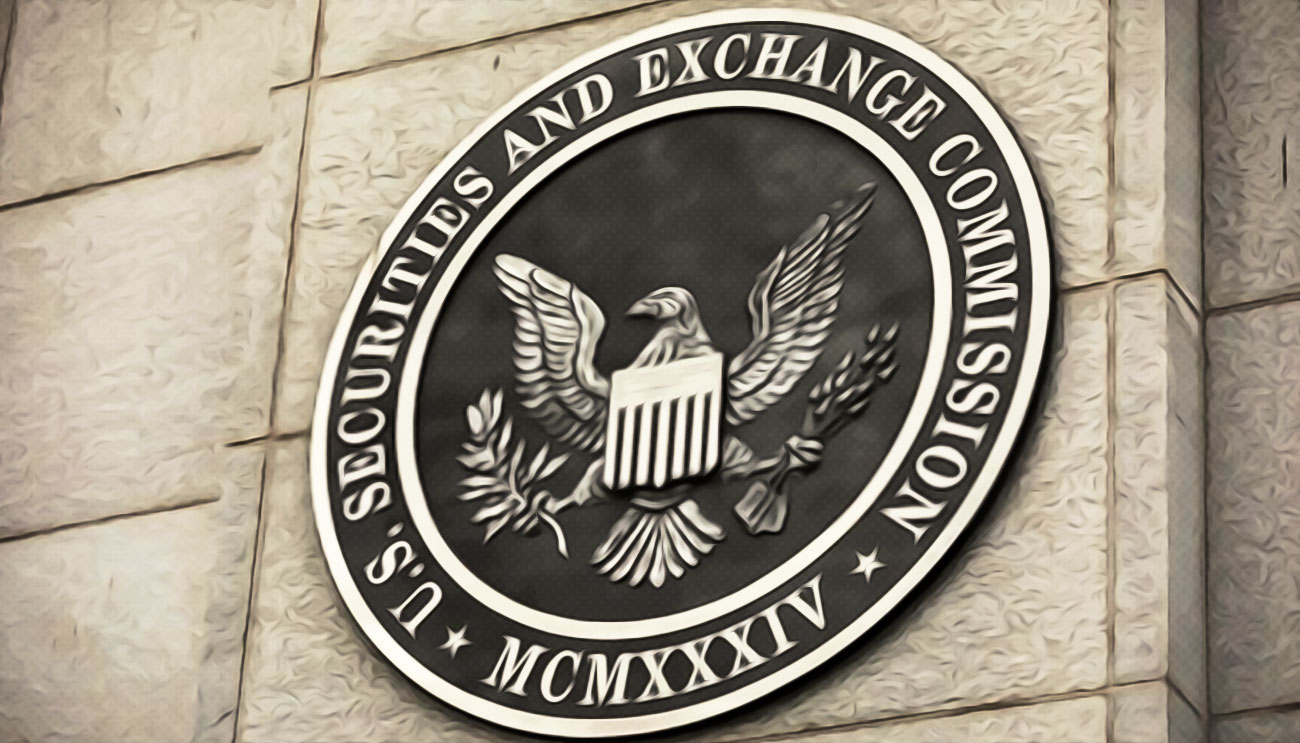 Via a document tweeted on December 1st by James K. Filan, a member of Ripple's legal team, have told the crypto community of what they should be expecting from the court in the near future.
Former defence lawyer and federal prosecutor, Filan stated that the Judge Analisa Torres will not, in his estimation, decide to unseal any of the documents relating to Hinman's speech and other other ones that have not been disclosed yet, right after January 9th.
Filan summarised that the Judge currently has three key issues at hand that need to be ruled on. The first and the most significant one is Summary Judgement motions, the second is Daubert Motions (expert challenges), and the last one is related to sealing of documents related to Hinman's speech, including others, on which both the parties have relied on some stage in the lawsuit.
#XRPCommunity #SECGov v. #Ripple #XRP
I have some thoughts on timing regarding the Hinman documents, the summary judgment motions and the outstanding sealing issues. Rather than typing out a long thread, I've written them in the attached document. pic.twitter.com/Q5sPTCiFL6

— James K. Filan 🇺🇸🇮🇪 126k (beware of imposters) (@FilanLaw) December 1, 2022
Filan said the matter that which documents will be made public will largely be decided by the fact that which ones are included by the Judge in her rulings on Summary judgement. Effectively, the documents that will make part of the Summary Judgment rulings will be considered judicial documents, which are mostly considered public.
He is of the view that Judge Torres will work backwards as she would first draft the ruling on Summary Judgement then those documents which would have been discussed in the ruling, will be unsealed and the remaining ones will remain undecided on. Filan stated that same is the possible scenario with regards to expert challenges, as he wrote:
"The same with the expert motions. If she doesn't rely on an expert in her summary judgment decision there would be no need for her to address the motion to strike that expert's testimony."
To conclude, Filan said, the ruling on the aforementioned issues may not be given before Summary Judgement rulings.