Ripple Leads the Price Rally by Showing an Increase of 21% in its Value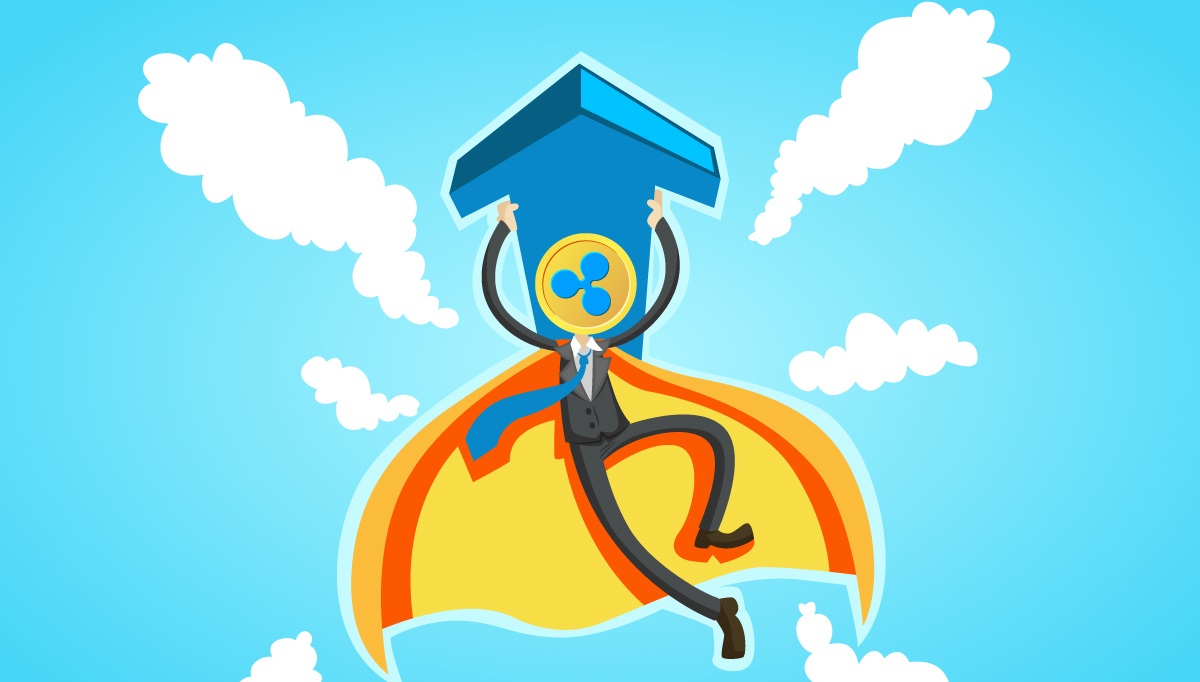 After a long slump in their values, the cryptocurrency market is showing an upward trend in values of almost all the major coins. This post-tax day surge continued today and 97 out of 100 large cryptocurrencies have increased in value against the US dollar. This price rally has helped Bitcoin to touch $8500 mark. Ethereum has gained $575 value during this price rally. The greatest increase is noted in the value of Ripple XRP. Ripple XRP is leading all the cryptocurrencies by showing a spike of about 20% in its value. Today, Ripple XRP traded at $0.86 per coin.

Here, it is worth mentioning that this increase in the values of cryptocurrencies has also increased the total market cap of all the cryptocurrencies. It has reached $373.8 billion. This means that the market cap of all cryptocurrencies have increased 7.4%. Ripple was the leader of the alt-coins and touched the highest value of $0.87. At this value of the XRP coin, the total market cap of XRP Coin has touched $34.1 billion.
This price rally has helped all the cryptocurrencies to either touch or cross their support point. The support for Bitcoin is just above $7650. Thus, Bitcoin has crossed its support zone and is now trading around its resistance zone. Similarly, Ethereum has support at $500, but is trading at $625 which is also a resistance zone. Here, it is also important to mention that this positive trend in prices of cryptocurrencies is due to over buying of some coins.
The breakdown in the correlation among various cryptocurrencies prevents certain coins from over buying. Thus, the fate of all the cryptocurrencies will be decided in the coming days. But, for now, we have to wait and see if this upward trend in values of cryptocurrencies continues or not.