Ripple Locks One Billion of XRP Back in Escrow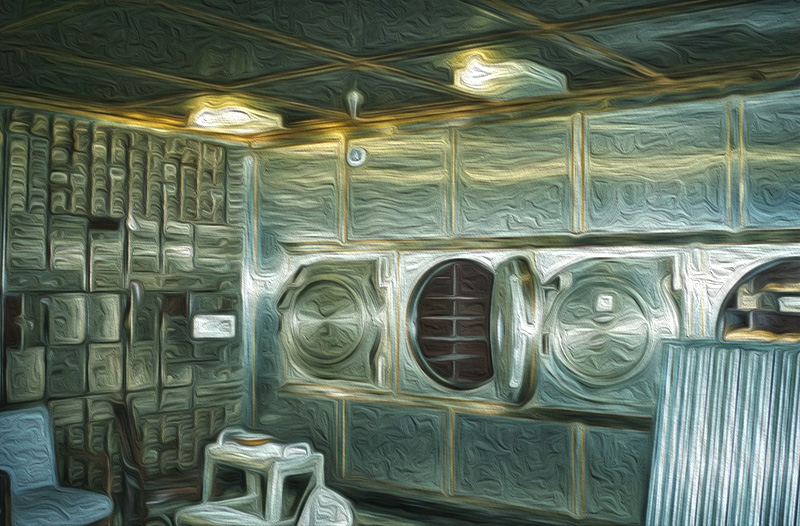 As reported earlier Ripple had unlocked 1 billion XRP tokens from its escrow wallet as per the monthly schedule. However, surprisingly all tokens were returned back into escrow in two large transactions after the entire 1B XRP made their way through several wallets, reportedly without any distribution at all.
Transactions were traced by @whale_alert who reported the most recent escrow release at the begging of December. The usual 1B XRP was released but returned later in several large transactions. It took three transactions for all of the tokens to be locked back, with the largest transfer of 500 million XRP.
🔒 🔒 🔒 🔒 🔒 🔒 🔒 🔒 🔒 🔒 500,000,000 #XRP (109,276,854 USD) locked in escrow at Ripple

— Whale Alert (@whale_alert) December 2, 2019
During the previous escrow unlock, about only 400,000 XRP tokens ended up in external wallets available for distribution. This time, Ripple decided not to sell any XRP at all, which seems logical considering the fact that XRP price continues to move down.
Image source: Flickr