Ripple Losses One on Its Key Executives as Firm's Director for Engineering Announces his Exit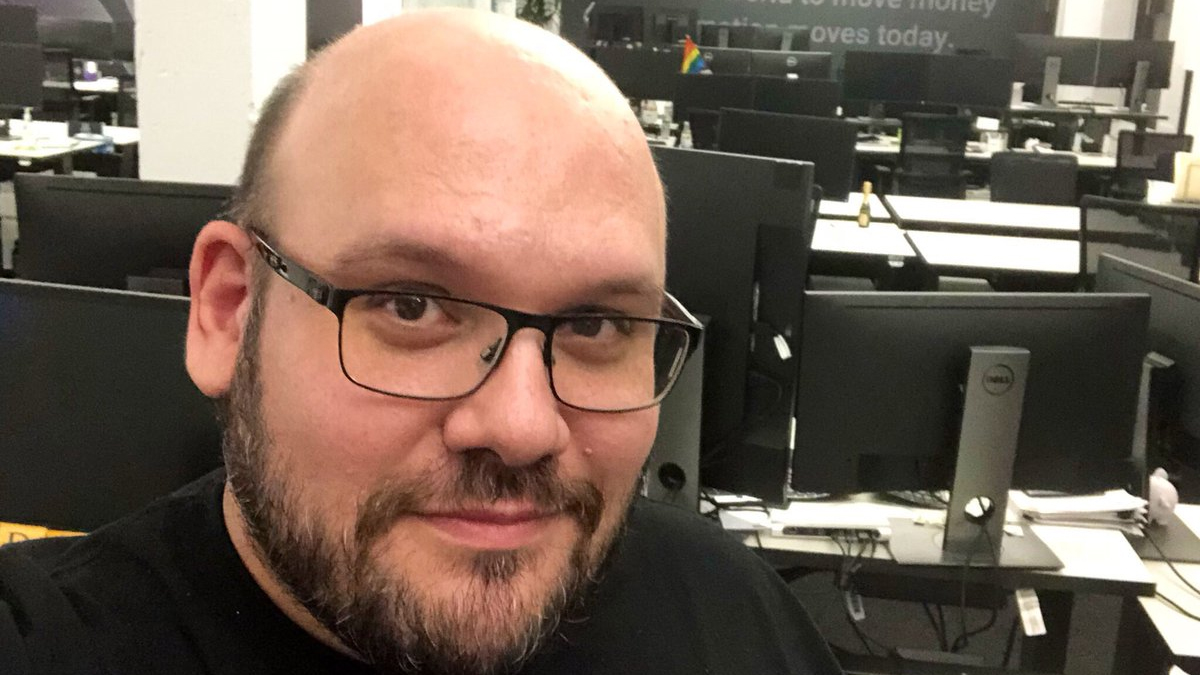 With Nik Bougalis' exit, Ripple loses one of its key executives.
On October 22nd, Ripple's director of engineering, Nik Bougalis announced that he is leaving the firm in the next few weeks. In the announcement Bougalis stated that the ten years he spent with Ripple were fantastic. At Ripple, Bougalis stated that he worked on the projects that he loved and towards the goal he believed in.
"All good things…"

My decade-long journey at @Ripple has been a fantastic (if exhausting and all-consuming) one.

I got to work on a project that I love, towards a goal I believe in.

But that journey will be coming to an end in a few weeks.

🧵

— 𝙽 𝙸 𝙺 𝙱 (@nbougalis) October 21, 2022
Notably, he made it clear that following his exit from the Ripple, he is neither joining any other blockchain company or project nor he is going to work on NFTs and DeFi.
As for the impact of his exit on the firm, Bougalis said that Ripple is not an entity that depends on a single individual and after him the firm will be just fine. He cherished that at Ripple 'talented and passionate individuals who contribute and participate, each in their own way'.
During his ten years long journey at Ripple, Bougalis mostly worked on XRP Ledger's open-source code projects. With his years of experience in cryptography and software engineering, Bougalis oversaw and participated in many significant projects.
Most recent among them is the induction of the XLS-20 token to XRP Ledger. The project is aimed to bring NFT functionalities to the XRPL. While there were a few initial bugs that reportedly needed ironing out, the upgrade is reportedly set to go through in early November.
Interestingly, Bougalis is one of the many individuals that left their respective organisations after serving there for years.
Brian Roberts, chief financial officer at OpenSea, a NFT marketplace, announced his exit from the company on Oct 7th. Later on October 21st, Gavin Wood, Polkadot's Co-founder, made an announcement that because his work at the Parity Technologies, an infrastructure firm, does not provide him with 'eternal happiness, he is leaving it for the better.