Ripple Makes a Pivotal Appointment as it Aims Company's Expansion Across the Globe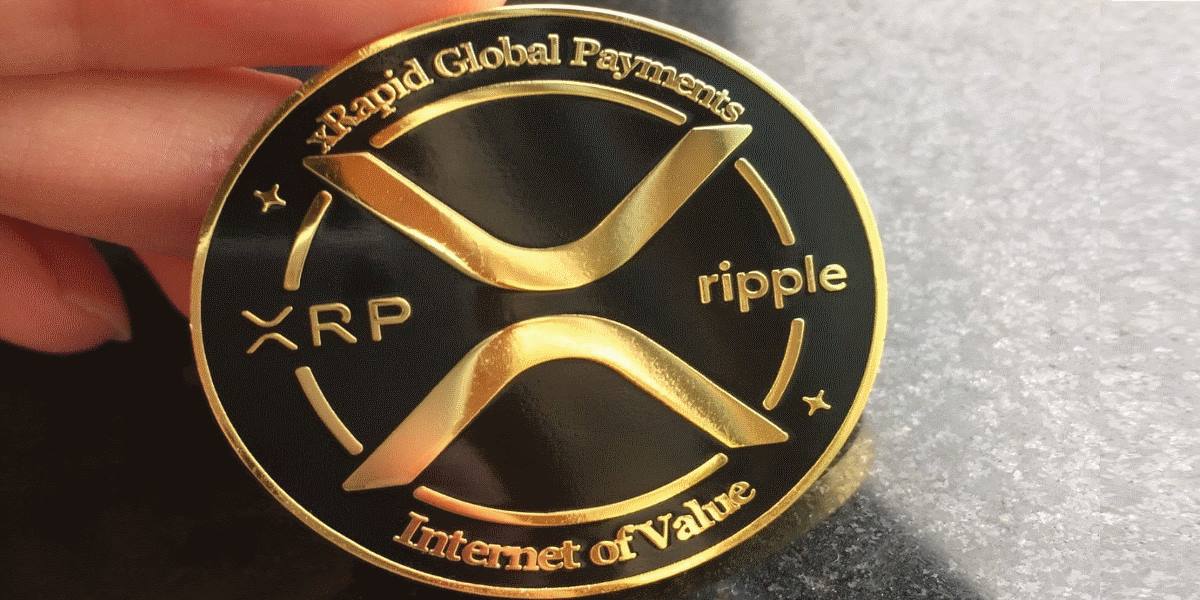 Ripple makes a key appointment as the Company seeks regulatory clarity in the US and aims to expand its presence around the world.
According to Ripple's March 15 press release the blockchain company has inducted Michael Warren as a member of the board of directors. Michael Warren has previously been Managing Director at Dentons Global Advisors' subsidiary Albright Stonebridge Group. He brings to Ripple 20 years in dealing with clients exploring international growth strategies, coping geopolitical and economic issues in various regions of the world, and stakeholder management issues. Particularly at ASG Warren consults with stakeholders, investors and entire companies on issues e.g. performance measurement of challenging businesses and understanding regulatory landscapes in new and emerging markets.
Notably, Warren has also served in the Fed administration under 2 presidents. In President Obama's 1st term Warren was made a senior advisor of White House Presidential Personnel Office, whereas during the 2nd term he served as a member of board of directors at Overseas Private Investment Corporation. In his 9 years tenure, ended in 2019, he particularly performed duties on the corporation's Audit Committee. Under President Clinton's administration he was ED (executive director) at the National Economic Council and also performed duties in the Office of the Secretary of the U.S. Department of Labor.
Considering Ripple's current standing, Warren makes a perfect candidate. As on the one hand the company is seeking regulatory clarity, on the other it is eyeing at expanding Ripple's footprint across the globe.
In a statement Warren stated he is excited to join Ripple at such a crucial point in history, not only for Ripple but for the whole crypto market as well. He admired the tenacity Ripple's management showed amidst regulatory setbacks in the US. Warren vowed:
"I look forward to being a part of Ripple's efforts to move the needle forward on crypto regulation while the company further solidifies its position as a leader in global finance and the digital economy."