Ripple May Assist Britain Gets the CBDC, Paper Released by the Bank of England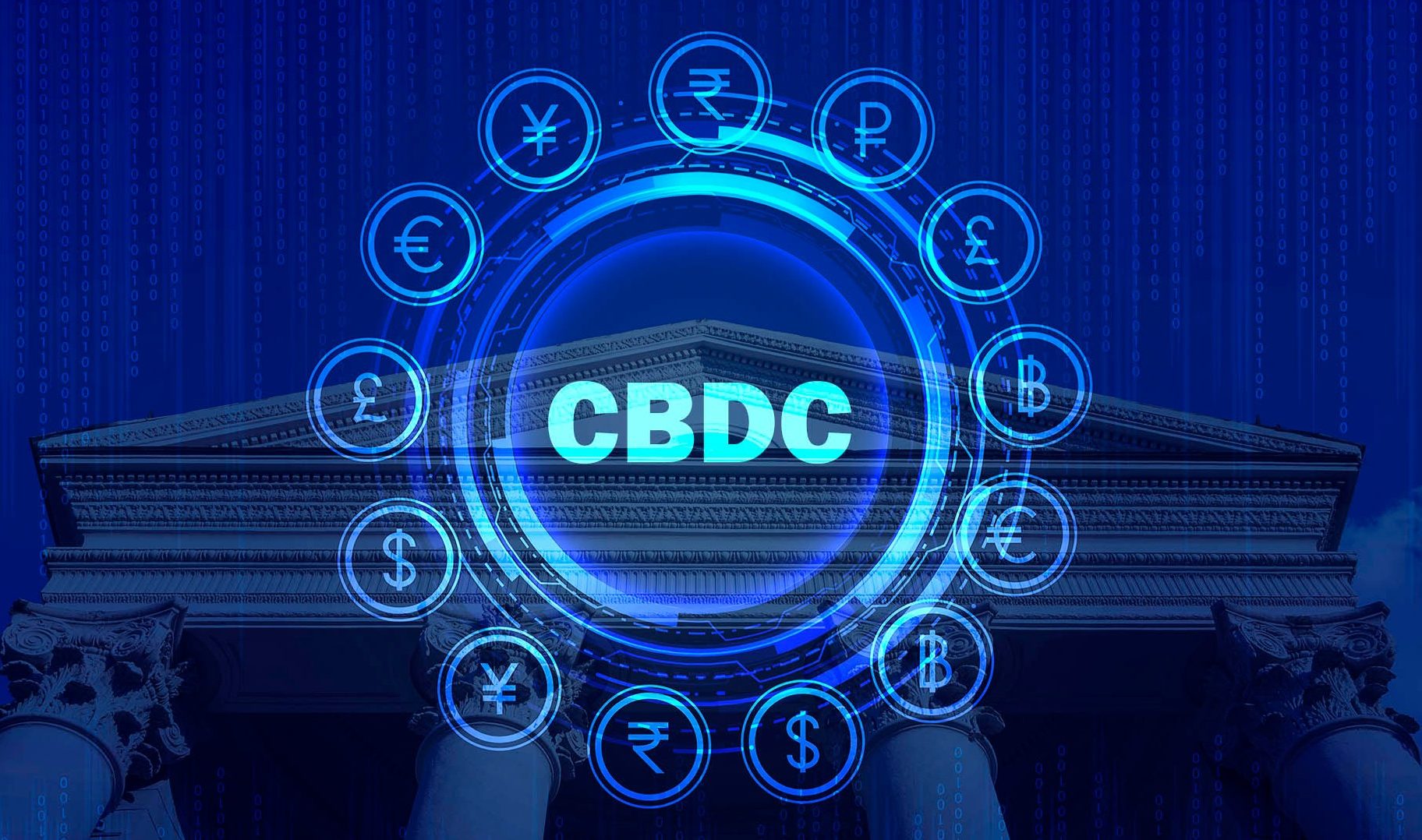 The Bank of England and the UK Treasury have recently released a document discussing the possibility of creating a digital pound, a type of Central Bank Digital Currency (CBDC) for the United Kingdom. This 116-page publication delves into the reason behind such a currency and what it might entail.
This year, the Bank of England intends to gather public input through a consultation process. If the digital pound is approved, it is expected to be introduced in the latter half of the decade and will act as an additional option, with physical cash still available.
The digital pound is intended for everyday use by households and businesses and would be held directly at the Bank of England. Access to the currency would be provided through digital wallets from private companies.
The Bank of England's CBDC Project and Ripple
The exact role that Ripple will play in the Bank of England's Central Bank Digital Currency (CBDC) project is currently uncertain. However, the company is mentioned in the consultation paper in relation to the RTGS (Real-Time Gross Settlement) program.
The Bank of England is following a roadmap to improve its real-time gross settlement (RTGS) system, which will incorporate feedback from the industry and elements from previous studies. The bank cites two projects it has worked on, including a cross-border synchronization project with Ripple.
The Bank of England has also recently completed a project that is aimed to demonstrate synchronized foreign exchange transactions between two different RTGS systems. This project will lead to the inclusion of synchronization functionality in the renewed RTGS roadmap. The Bank of England has been working with the private sector to develop strategies and structures that allow new types of companies to benefit from innovative technologies and plans to continue encouraging innovation in the future.
It is unclear if the collaboration with the private sector refers specifically to Ripple. The Bank of England is committed to working with fintech businesses on projects that align with its mission, including a proof of concept with a company in 2017. The Digital Pound Foundation, which includes Ripple, supports the introduction of a digital pound.
Currently, it is too early to say if the Bank of England will work with Ripple for its CBDC project. However, the connections between the bank and Ripple are noteworthy. XRP is currently trading below the 200-day EMA with a price of $0.4013.