Ripple Move 120 Million XRP Tokens Following a Recent Price Hike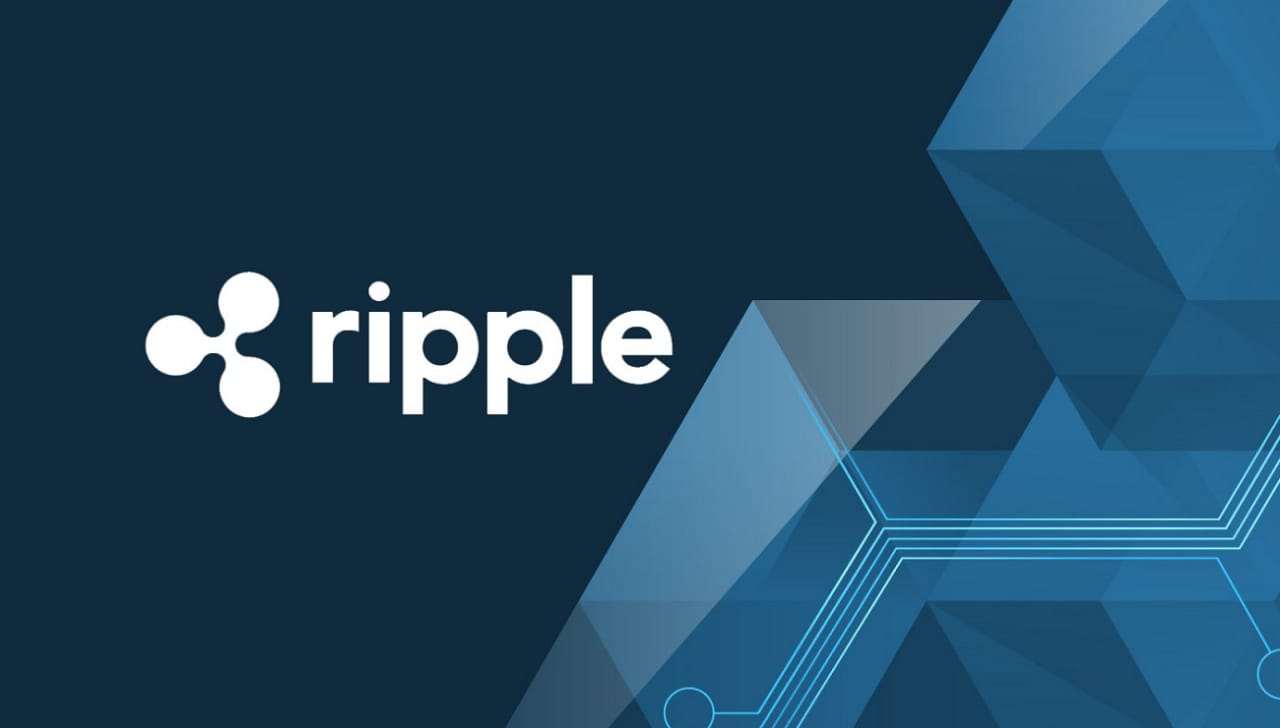 As disclosed by the analytics firm whale alert Ripple transferred 120 million XRPs to an unknown wallet on March 22nd. At the time of transaction the transfer was worth $58 million, stating in monetary terms.
The transfer came right after the price hike Ripple has recently seen. Ripple saw a huge price surge of 25% in March that took the coin to the high of $0.49 from the low of $0.37 within the day.
🚨 🚨 🚨 🚨 🚨 120,000,000 #XRP (57,669,946 USD) transferred from Ripple to unknown wallethttps://t.co/Bv3zE0STXY

— Whale Alert (@whale_alert) March 21, 2023
Notably, the 25% price hike was the largest single day hike in years. Moreover, the $0.49 is the highest price market XRP has hit since November 5th.  As for the timing of the XRP tokens' transfer, it only seems coincidental for the transfer to have taken place at a moment of unusual price hike.
Coming back to XRP's recent price behaviour, the coin fell down by 10% on March 22nd. At the current moment the coin is down 1.8% during the past 24-hours as it trades at $0.44. Further, many are seeing this recent volatility in XRP's price behaviour in context of the ongoing lawsuit.
With the entire crypto community waiting for the impending summary judgement it is expected that Ripple is going to emerge as a victor. Which is expected to send XRP to the moon. It is, however, important to note that while the SEC may lose the lawsuit, Ripple will not be granted the clean sheet either.
Interestingly, some of the analysts are arguing that a marginal win is the best case scenario for Ripple. As, if the SEC is beaten by a huge margin, the agency will certainly go to the higher courts. In that very scenario Ripple may get stuck in the ongoing situation for further 3 to 4 years. Which will keep Ripple and XRP depressed for a longer period of time.