Ripple Now Outperforms Rivals as Bitcoin, Ethereum on Adoption, Decentralization and Transparency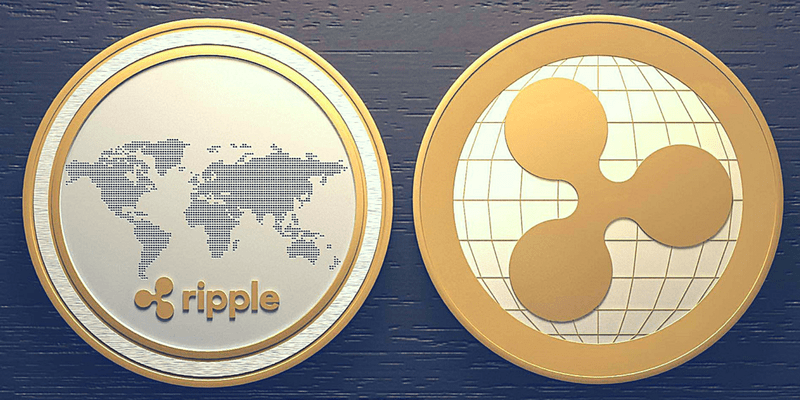 Earlier, RippleCoinNews reported that XRP was implementing their decentralization strategy which started last year in May. Well, the good news is that Ripple the company now controls 48 percent of the total nodes in their unique node list. That means of the 21 nodes that can be selected for transaction validation, 10 are controlled by Ripple and 11 are under the control of individual third parties. This was the overall game plan by Ripple—clipping their influence over the network by deactivating their active validator nodes and replacing them with third party nodes. This is besides releasing 1 billion XRP held in their escrow on a monthly basis.
XRP Is Decentralized
As you may be aware, the issue of centralization has been and continues to be ominous with XRP. However, while it may sound so bad especially within the blockchain community which takes decentralization seriously, it may actually be a good thing sometimes, but not in XRP of course. When simply defined, decentralization is the spread of power away from entities that might otherwise twist situations for their own benefit. 
More often than not, critics point at Ripple the company as the "owners" and sole drives of XRP since they own more XRPs than any other company or individual that has invested in Ripple. But Ripple often deny claims of centralization saying the company specializes in software solutions for businesses and is a separate company from XRP. 
XRP as they say is a product of Ripple Labs and as a native coin within the Ripple public ledger, they happen to own a "whole lot" of XRP tying some in escrow accounts as elaborated by their chief market strategist, Cory Johnson. 
Ripple and XRP Are Two Separate Entities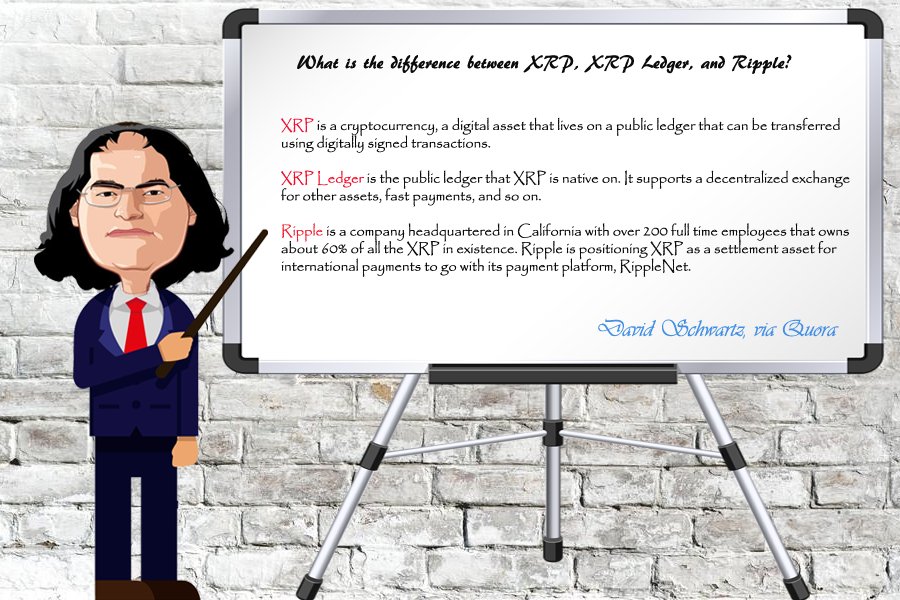 In their defense, Cory says just like any asset as chairs, cash or even computers, XRP is another of their investment and has nothing to do with the coin other than XRP acting as their on-demand liquidity tool facilitating transfer of value through xRapid, one of their three core products. 
To some extent this might be true but aside from separating themselves, they still have to dissuade investors from relating the single entity and a software solution from XRP which plaintiff in recent lawsuits claim was marketed as a utility and are now seeking for compensation.
Regardless, even in the face of criticism, XRP leads the line in adoption and just recently, Netcoins announced their support for XRP meaning investors can buy the coin from more than 21,000 retail locations spread out across the world.