Ripple Officially Announces its new office in Brazil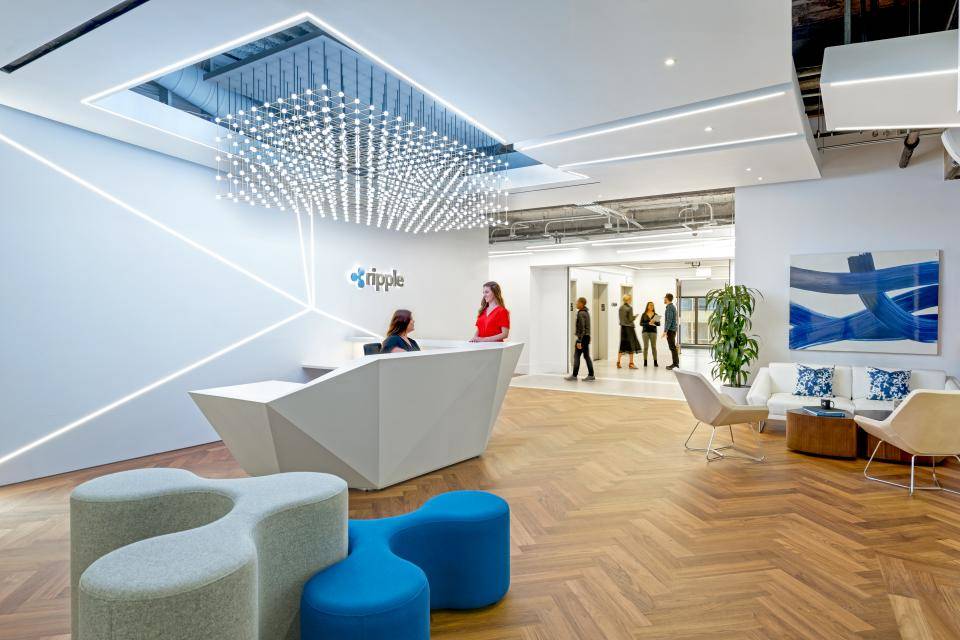 Ripple officially proclaimed establishing an office in Brazil. The news was shared on the official twitter handle of Ripple. Based in South America, the center will focus on resolving the challenges of cross-border payments and provide various services for the Brazilians.
We are growing rapidly and excited to help customers address the challenges of cross-border payments in Brazil and across South America. https://t.co/RAbi791snr pic.twitter.com/eAruvHa4Li

— Ripple (@Ripple) June 11, 2019
Eric van Miltenburg, SVP of Global Operations, commented;
"In January, Ripple surpassed 200 customers on RippleNet. The company is experiencing rapid customer growth across all markets and is launching in Brazil in response to high customer demand in South America. We are fortunate to have Luiz on board to expand our presence in the region and help our customers address the challenges of cross-border payments."
The payment infrastructure at the present time is unstable and fragmented. This results in delayed cross-border transactions that the users have to wait for days for the transaction to complete. With Ripple's product- rippleNet, the payments have been made simpler and faster in Brazil.
Previously, Brazilian exchange broker, Frente Corretora de Câmbio had launched SIMPLE in partnership with Ripple. Adding on to that, this development increased the demand for faster remittance services in Brazil. Now with its emergence in Brazil, Ripple is eager to make a firm foothold in South America drawing a large number of customers to experience fast and simple overseas transactions.
On the other hand, Ripple is also bringing on seasoned fintech entrepreneur and executive, Luiz Antonio Sacco as managing director. This action is taken in order to drive strategy and build the Ripple ecosystem in the region.
Luiz Antonio Sacco, Managing Director – South America, remarked;
"We're excited to grow our ecosystem in the region and bring additional financial institutions onto RippleNet to help provide excellent, efficient cross-border payment experiences for their customers." He further added, "Brazil is a leader in fintech innovation and positioned to forge a path for the rest of Latin America to follow."
The progress will almost certainly intensify the competition between Ripple and other services. Nevertheless, Ripple already has more than a dozen Brazilian financial institutions and money transfer companies which have adopted RippleNet. Santander Brazil, BeeTech, Banco Rendimento, and a few others are relying on RippleNet for the services at the present moment. More or less, with its new technologies, Ripple is ready to hop on the top real soon.