Ripple Officially Announces New Remittance Corridor From Saudi Arabia to India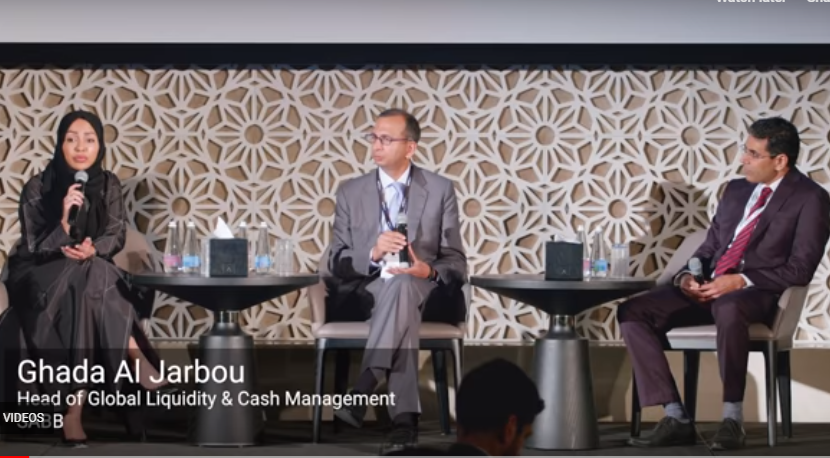 Ripple is making its way through the Global Market by being adopted by more than 200 banks over the world. It's true that India counts for more remittance volume in the world. Recently Indian based IndusInd Bank Limited and SABB (Saudi Arabia British Bank's) embraced Ripple for setting up a new corridor for their cross-border transactions.
At Ripple regions: MENA 2019, Gadha Al Jarbou, the head of Global liquidity and cash management at SABB, mentioned that they were looking for future proof technological solutions and they found Ripple to be more reliable to manage their transactions which are fast, cheap, transparent and secure which would solve most of their problems.
During their search for a suitable and reliable partner, the SABB has found IndusInd Bank which met their requirements. After going through a lot of criteria and due to diligence, they started to work together collectively.
SABB is quite bullish on Ripple many times, and its proceeding with Ripple comes in lieu of Saudi Arabia Central Bank (SAMA) chose SABB in its Ripple Sandbox pilot program. Nevertheless, SABB will soon be Saudi Arabia's second-largest bank and often appeared on top bulletins with Ripple and its technical application.
IndusInd on the other side is a Mumbai based midsize bank in India and closer deal with Ripple's technology means that the bank serves remittance service to all those staying outside of India and keenly looking for local partners. This led to the partnership between SABB and IndusInd.
Concerning the partnership, Amit Talwar, EVP, and Head of transaction banking sales, Induslnd, remarks
"As the receiving bank, we're one of those who are extremely focused as far as cross border payments are concerned and remittance is a big opportunity for India.  "
Moreover, the video further revealed, It is required to build a customer experience where the customer is comfortable in using it – upon which – he can see when the transaction has left the organization and on its way to the client as well as received by the client.
Amit Talwar kept on adding, to build a bilateral tie-up with the counterparty on the other side, it could take months to do it with the legal agreements and technical talks between the two parties which are really frustrating. This new remittance corridor and partnership assumed to make a big advancement in the area of cross-border payments.  
Image source – Ripple