Ripple On-boards 2 New Banks and flashes XPR customers List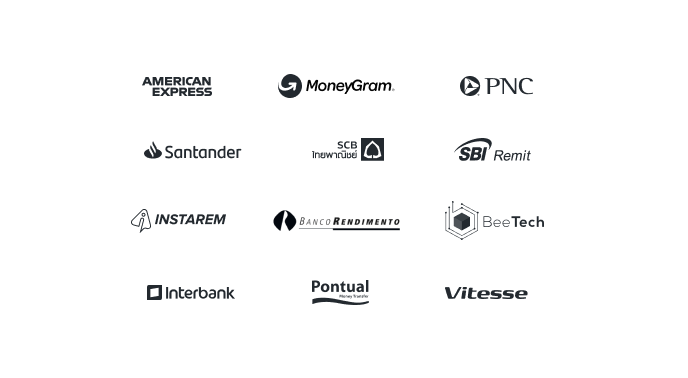 The most popular yet disputable token, XRP issued by the distributed ledger software company Ripple gets two new banks to expand its token adoption. To promote one of its tool xRapid, for international payments, Ripple takes initiative and creates an ecosystem that does not require prepayments and also flashes two new partners on-boarded in its customer's list.
Ripple Expands to Two New Banks
On Friday, 20th September 2019, Ripple publishes a new update on its website, about the two brand new financial institutions, who recently joined RippleNet. Headquartered in UK based, Interbank from Peru and Vitesse are the two banks who have connected themselves with Ripple company.
Interbank is also known as the Peruvian provider of financial services and it facilitates the users by giving them, ATM services as well as the change machines for exchanging the notes for the coin. In contrast with the help of a network known as a globally distributed settlement network, Vitesse, also known as a money transmitter, is the provider of the cross-border payment services to the banks. Vitesse is authorized by the FCA as an E-Money Institution (900646) meaning not only can we make your payments but hold your liquidity securely.
Ripple, the ever-expanding company with its unique ecosystems and who always tried to impress its audience, has published a document, which includes the list of xRapid users, including MoneyGram which was recently added as a payment provider.
 MoneyGram, TransferGo, goLance, InstaReM, SendFriend, and Mercury FX – These are the six payment providers, recently included in the list. With the main goal for fast overseas payments and as a means for ensuring instant liquidity, these firms considered XRP as an ultimate choice.
As we can see the mechanism of the global payment is changing slowly, henceforth Ripple seeks companies and banks to adopt the smart way of international payments via employing its blockchain-based products. Nevertheless, the giant has recently filed a motion to dismiss the XRP securities lawsuit case, citing that the plaintiff failed to bring a case within three years from the date it was filed. As such, Ripple argues court to dismiss the case, stating that the statute of repose expired.
Image Source – Ripple website