Ripple Partner Banco Santander To Expand Ripple Payment solutions to 6 More Corridors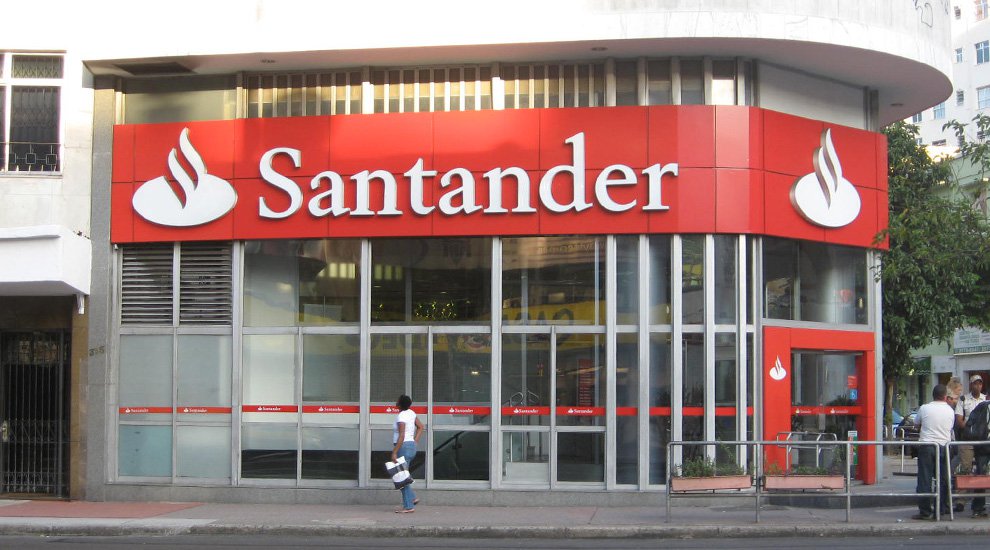 Spanish banking giant Banco Santander is already a Ripple partner and using the blockchain-based payment solution in 4 of its corridors. However, the lead official of Santander recently announced their  plan of expanding a similar solution to across 6 more corridors.
Speaking at the conference, John Whelan, the managing director of digital investment banking at Santander hinted company's forthcoming view of expanding the use of Ripple-blockchain solution. Notably, the bank is currently running payment solutions on top of the Ripple-powered fund's platform, One Spend FX in Brazil, Mexico, the UK, and Spain. With the addition of 6 more corridors, Santandar brings blockchain-based cross border payment service to all 10 of its corridors.
"We in truth have a blockchain-dependent worldwide funds approach which is performing on 4 of our corridors: Brazil, Mexico, Uk, Spain. It'll be on all 10 shortly. Quick transfers at extraordinarily, extraordinarily tight spreads: 30 basis particulars.
Looks like, Santander is enjoying Ripple-powered payment service at its fullest – this being said, Santander's chairwoman Ana Botin asserts Santander's 50% foreign exchange funds processed via blockchain-based payment solution.
"With this new initiative that's presently in location, we're basically overlaying 50% of all of the Fx funds that the Santander Staff does yearly.
Moreover, while addressing the audience at the Institute of International and European Affairs (IIEA), an Ireland-based Irish policy think tank and EU advocacy group, Whelan discussed his journey into the decentralized industry. He elaborated Bitcoin is quite inefficient because it validates transactions ever 10 minutes. This led him to talk about XRP which often settles the payment in 4 seconds. He went on to say;
"Instant transfers at a very very tight spread, 30 basis points, nice user experience. I used it myself, money to the United States, it's available on the same day. Fantastic. At a guaranteed rate, even better."