Ripple Partner Santander's One Pay FX App Supports Payment to Poland from UK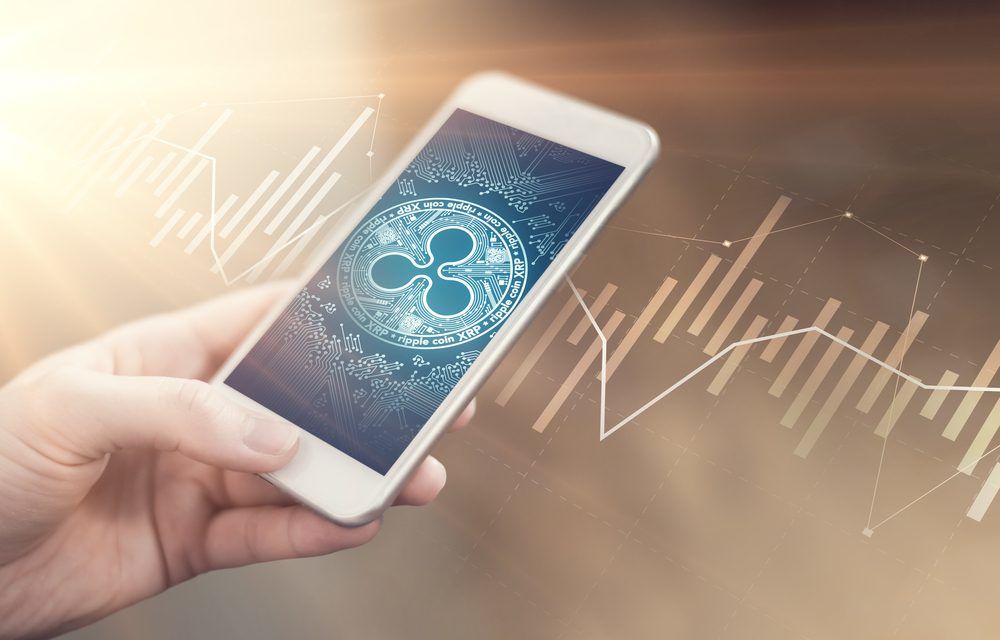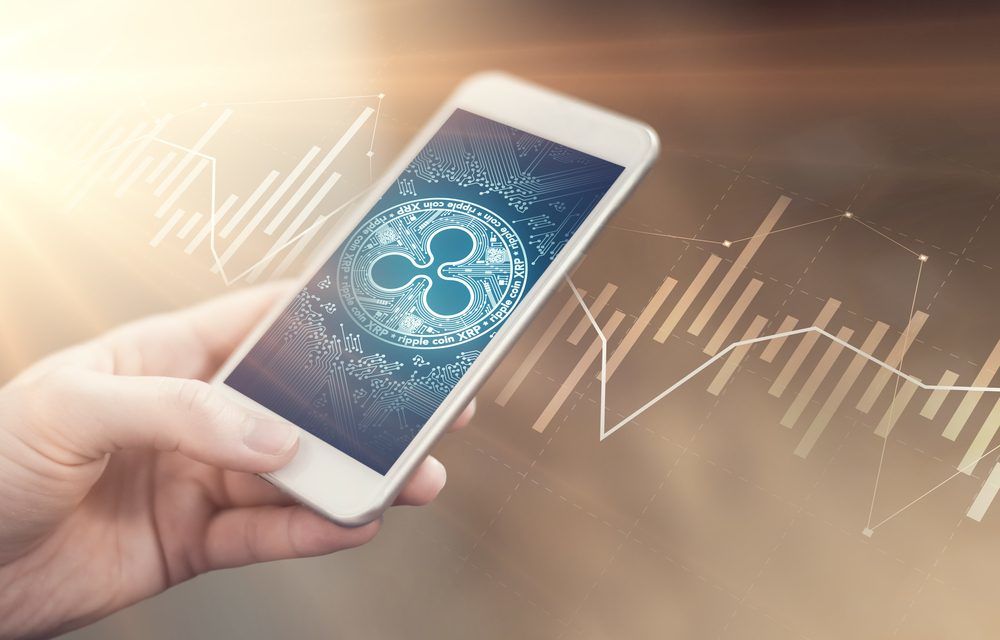 Santander Bank's application, One Pay FX has extended its payment service support to Poland from the United Kingdom. In essence, the Santander bank is one among the Ripple's partners.
Ripple partner Santander bank is a Spanish bank which is a UK subsidiary of Spanish financial service giant Santander Group. The bank with its Ripple-powered application, One Pay FX has finally started its banking support to another region – between the UK and Poland. On July 11, the bank has released a new version, 1.3.1 of One Pay FX application. Following the upgradation, customers in both the region can access to the transfer of 10,000 Euro per day using One Pay FX.
According to a twitter user Jeremy Light who shared a screenshot of completed payment using One Pay FX, users can send funds without fees and best exchange rate. This tweet got the quick attention of Ripple's Global Head of Strategic Account, Marcus Treacher – who took twitter and added "Powered by Ripple and great to see this important payment corridor go live.
Powered by Ripple & great to see this important payment corridor go live https://t.co/wVBJlQ1aZT

— Marcus Treacher (@marcus_treacher) July 14, 2019
The ripple-powered One Pay FX application is now accessible for Santander UK's retail customers to make transfer payment of up to GBP 10000/day in Euros to 19 Euro-zone countries in Dollars to the US and in Zloty to Poland. Since launch, the application has received pretty good reviews and insights, subsequently, one such review on Apple's UK app store read that;
Needed to make one payment in Euros to a Spanish bank account… Without this app, it would have cost me £25 for quick payment or £15 fir a slower payment. This app did the transfer free!
The application is associated with xCurrnet product, backed by Ripple – in early this year, Santander Group's executive chairman had stated that;
You can do FX transfers, real-time, between the UK and continental Europe. And you can actually do Poland, Brazil, and Chile – through Santander – for the same cost as Transferwise.