Ripple Partner SendFriend Confirms xRapid Payment Service to the Philippines this Month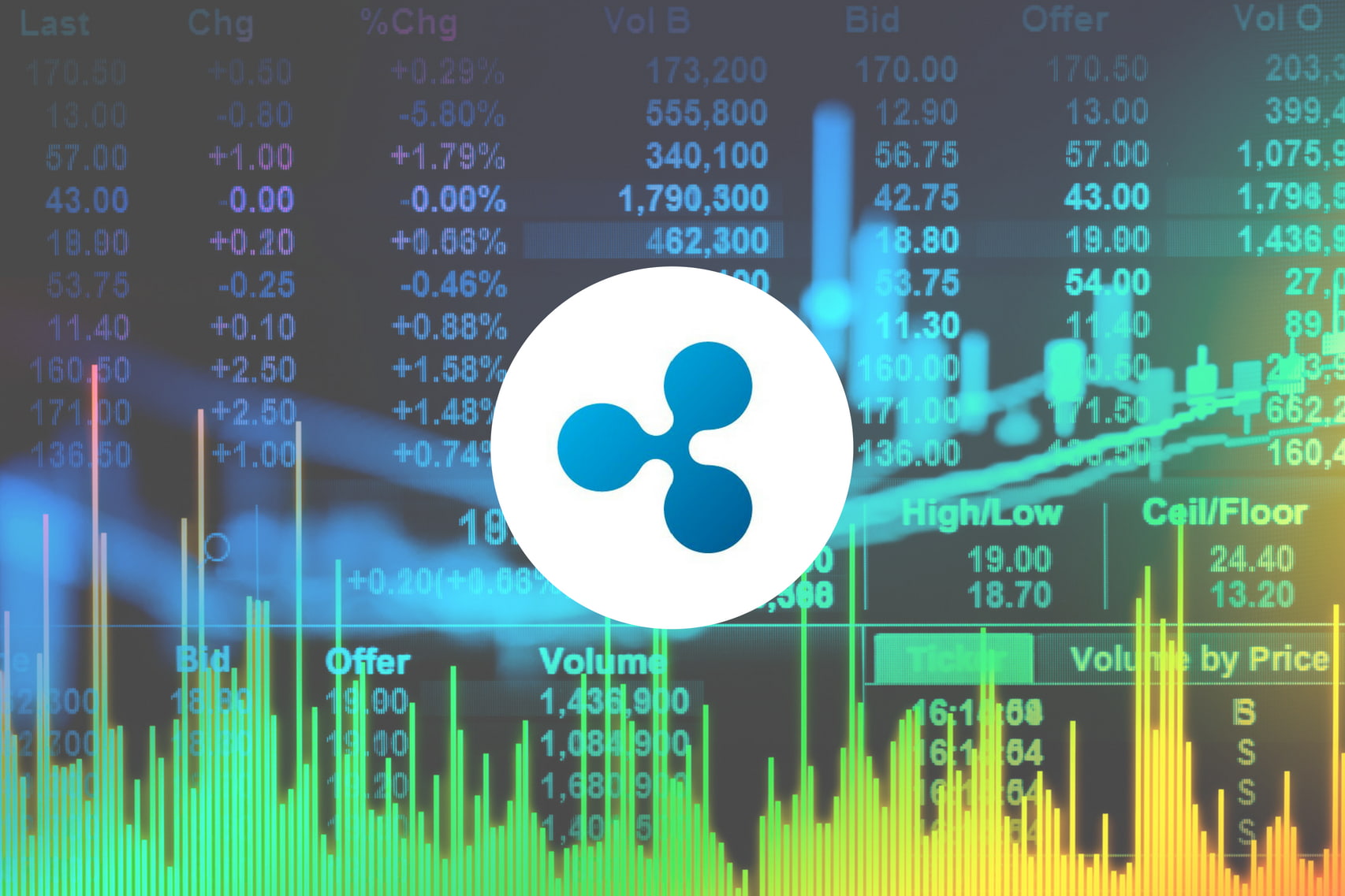 SendFriend, a venture-backed FinTech using decentralized finance based in the US finally goes active with its Ripple's product – xRapid. Their partnership was earlier announced in Jan 2019 and was planned to accomplish in the same year.
SendFriend establishes a remittance corridor between the United States and the Philippines. The main motto of this firm is to make it easier to transfer assets overseas from the US to Phillippines. But the previous correspondent banking system was slow in their transaction and also inefficient and costly. This created hurdles for SendFriend in achieving their purpose. Henceforth the partnership with Ripple to employ xRapid and acquire faster and secure payments through Ripple's blockchain service. The official twitter handle of SendFriend reads that; 
Cheaper ? Faster ⚡ More Secure ?

Sending money to the #Philippines has never been easier! How do we do it? By using blockchain technology to innovate the money transfer process!

Learn more ➡️ https://t.co/MZAwahBl4w#SendFriend #SendFriendInc #Filipino #FilipinoAmerican pic.twitter.com/fUCOpHCLI4

— SendFriend (@sendfriendinc) June 5, 2019
This partnership has come live to offer the customers a cheaper and faster way to send money to the Philippines in real-time. This, in turn, brings a blockchain payment solution that leverages XRP to address many of the existing problems with the remittance services.
SendFriend utilizes blockchain technology to transfer the money to the Philippines in order to provide their customers a better option for cross border, which is faster and reliable. Being independent of banks, SendFriend puts the customers as their preference and ensures to provide them an effortless and comfortable payment.
It renders services with lower fees and better exchange rates. Payments are received in a fraction of seconds by converting USD to PHP via XRP rather than waiting for days. With the adoption of Ripple, the money will be directly transferred to the pockets of the users with data encryption policy. Along with Ripple, SendFriend is backed by 8 Decimal Capital, 2020 Ventures, TechStars, the Barclays Accelerator, and others.
Adoption of Ripple's xRapid indirectly conveys that SendFriend uses XRP for their transactions. This supports XRP to have its way of getting employed by more firms in the coming days with its increasing demands. This joint venture is helpful for Ripple to stabilize its footing in Asian countries. With these developments, it is expected that XRP value would increase which is still positioned at third place in the market capitalization with the price of $0.409070USD