Ripple partnered with Bkash and Mobile Money to support Frictionless remittance services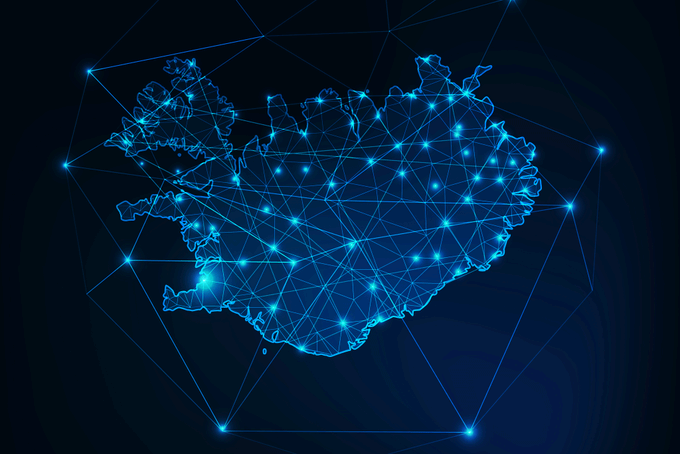 Despite all the troubles Ripple is enshrouded with, the giant crypto firm is still able to strike a significant partnership with Malaysian e-wallet company Mobile Money.
Ripple announced its partnership with Mobile Money on 13th January as a result of which it will be connected to Bkash, Ripple's long-time partner in Bangladesh, through Ripplenet. With over 45 million users, Bkash is the largest company providing mobile financial services in the country and is also the pioneer of digital Bangladesh.
Ripple the bridge between Mobile Money and Bkash:
As far the remittances are concerned Bangladesh is the third-largest country in South Asia with over 18 billion dollars in remittances just last year.
And as it received a major chunk of remittances from Malaysia, there was a constant demand for a system that connects both countries. Ripplenet addressed this problem by bringing both Malaysia's Mobile Money and Bangladesh's Bkash on a single cohesive platform which will help both the parties to make smooth cheap and fast transactions across their borders.
Further, under the purview of Bangladesh Bank, the Mutual Trust Bank (MTB) will be their partner in the country to aid the friction-less transactions.
As Kamal Kader CEO of the Bkash stated:
"We are constantly exploring innovative ways to give simple solutions to our customers. bKash is happy to have partnered with Ripple in collaboration with Mutual Trust Bank of Bangladesh to deliver a cost-effective, fast, transparent, and reliable remittance sending experience to more than 10 million non-resident Bangladeshis all over the world. This partnership will bring great convenience to both the recipients and senders, and contribute further to our national economy by encouraging inward foreign remittance flow through legal channels."
Addition of 10 million users to the Ripple platform
The most significant benefit Ripple as a company will avail through the partnership is the inclusion of 10 million users into their platform.