Ripple: Brazilian Exchange Broker, Frente Corretora de Câmbio launches SIMPLE in Partnership with Ripple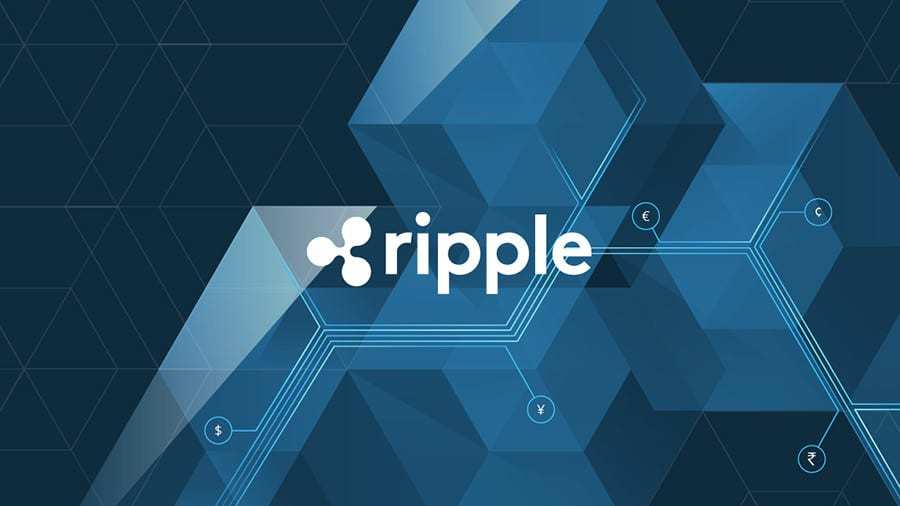 Ripple grabs attention in the market once more through the partnership with Frente Corretora de Câmbio(The Front Exchange), a Brazil-based exchange broker. The partnership aims at the launching of Simple, a platform for sale of tourism exchange and international remittances, which is more likely to be designed for common men to have small cross-border transactions.
On 21st the official website of the Front Exchange announced the partnership with Ripple. It says that the main concept of this joint venture is that the exchange correspondents linked to the Front become exchange fintechs through the White label(Frente Corretora de Câmbio tool).
This tool allows the users to access to a custom website with a customizable currency online sales application. It offers personalization of transactions without the partner's customer having the impression that their transaction is being brokered.
Baraçal, one of the members of the Front, comments;
"The Front's mission is to simplify and democratize access to the foreign exchange market. No wonder we chose the Simple name for this new platform. "
It is noted that there is no shipping fee but instead the platform gains on the spread of the difference between the price of the money acquired and the price of the money sold to the customer. As Ripple's blockchain has been used in this regard, the money will be credited to the desired account within a few seconds and also provides secure payments.  This idea of Simple will come into practice from June providing Brazilians smaller remittance services and improve foreign exchange in Brazil.
Frente Corretora de Câmbio is an Exchange Broker that combines the experience of financial market professional to the innovative digital and contemporary vision that data technology has brought to Fintech. Their goal is to optimize processes and transmit more security to customers.
Carlos Brown, another partner at fintech remarks;
"Simple's user is the average citizen, who has a child living outside the country, for example. This public does not make large remittances, it is money for the family, and this percentage charged by the institutions ends up swallowing a very large part of the value."
Furthermore, he adds
"We want to win with a high amount of operations and not with a very high spread, like traditional financial institutions."
Besides,The Front Exchange has now established its office in Miami, Florida, it has its future plans of setting up a few more offices in Boston and New York soon. The partnership with Ripple will aid the firm to achieve a stronger foothold as well as Ripple will also look forward for more partnerships with giant ventures in the future.