Ripple Partners with Catalyze Research to Expand XRPL Adoption in South Korea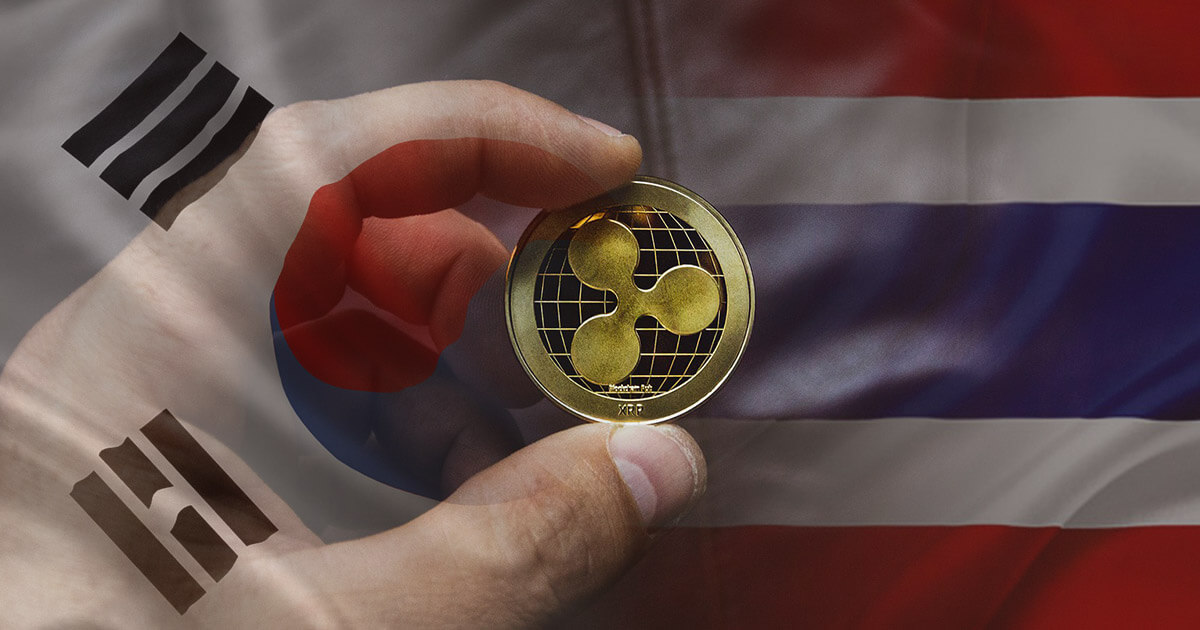 After successfully resolving its legal battle with the SEC, Ripple, the blockchain technology company, is taking significant strides to expand its services into untapped territories. In a recent development, Ripple has forged a strategic alliance with Catalyze Research, an esteemed organization based in Seoul, South Korea.
The primary objective of this collaboration is to disseminate knowledge and drive the adoption of the XRP Ledger (XRPL) within the South Korean market.
XRPL Education Program
The joint efforts of Ripple and Catalyze Research revolve around the creation of an innovative XRPL educational program. This program aims to expedite the adoption of XRPL technology and streamline its integration with decentralized applications (dApps).
In addition to education, the partners are planning to organize workshops, meetups, and hackathons to actively engage with the community, fostering a robust and lasting connection.
South Korea's Dynamic Market and Catalyze Research's Expertise
Markus Infanger, Vice President of Ripple, praised South Korea for its dynamic and thriving crypto market, especially recognizing its highly accomplished developer community.
South Korea has emerged as a strong blockchain and Web3 technology hub, boasting unparalleled expertise and innovation. Catalyze Research, known for its "scrappy" approach, possesses an extensive understanding of blockchain technologies, particularly in Web3 environments like Avalanche and Tezos.
This makes the organization an ideal collaborator to stimulate further developer interaction and creativity surrounding XRPL.
South Korea's XRP Trading Volume Surges
Between January and May, South Korea witnessed a remarkable surge in XRP trading volumes, surpassing other countries by a notable margin. Ripple clarified that this spike in XRP trading was unrelated to their partnership with Catalyze Research.
During this five-month period, XRP emerged as the most actively traded cryptocurrency on South Korean crypto exchanges, narrowly trailing behind only Bitcoin (BTC). The trading volume of XRP amounted to an impressive $24.5 billion, nearly three times higher than Ether (ETH), which recorded $9 billion in trading volume during the same period.
With South Korea's vibrant crypto market and the combined efforts of Ripple and Catalyze Research, this partnership is poised to accelerate the adoption and utilization of XRPL, paving the way for exciting prospects and developments in the world of cryptocurrencies.