Ripple Partners with Nelnet to Contribute to a Carbon free Crypto World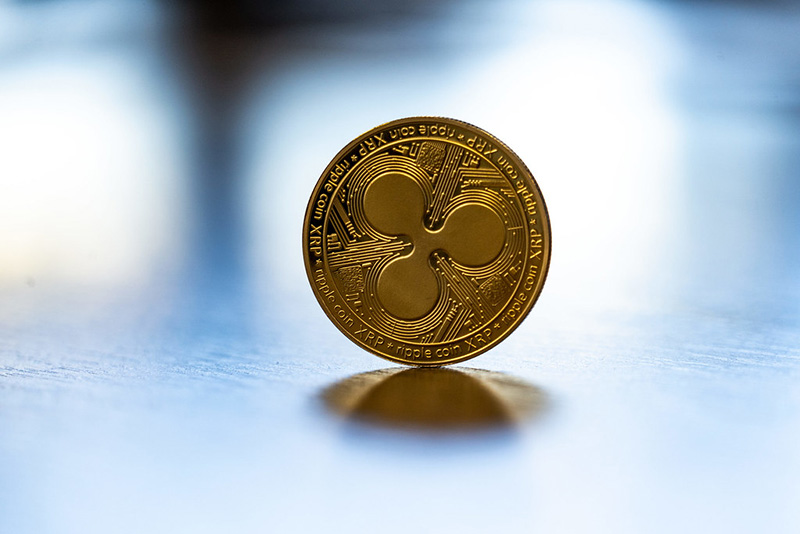 Ripple Partners with New York Stock Exchange listed renewable energy investment company, Nelnet.
Ripple Partners with Nelnet
According to a recent announcement Ripple has partnered with Nelnet to contribute to a $44 million clean energy fund to support solar energy projects around the globe.
CO2 emissions equivalent to the consumption of 154 million gallons of gasoline, 1.5 million tons of carbon dioxide, will be prevented through the Ripple-Nelnet Renewable Energy Fund supported solar energy projects.
Head of social impact at Ripple, Ken Weber said that "Guaranteeing a clean energy future is a major priority across every industry" to ensure a more sustainable world and for driving future economic growth as well.
Ripple's partnership with Nelnet is part of the firm's initiative to reduce its carbon footprint to assist a larger vision of decarbonizing the cryptocurrency industry. Ripple is also a signatory of Crypto Climate Accord that aims to put all the blockchains on 100% renewable energy by the year 2025. In Sep 2020 Ripple partnered with Energy Web to decarbonize Ripple ledger entirely. The first blockchain to take such an initiative in crypto.
In the recent past cryptocurrencies with large carbon footprints faced harsh criticism. As a consequence of which they lost some significant public support and got banned entirely in China.
Ripple's Energy Consumption Relative to Others
According to Ripple the aggregated energy firm uses to run its ecosystem could power 79,000 lightbulb hours which is 57,000x more efficient than that of Bitcoin and Ethereum's energy consumption that could power 4.51 billion lightbulb hours.
Moreover, Ripple also has an edge over others as all the XRP's which would ever be produced are already in existence and not even a single watt is needed to mine the coins anymore.