Ripple Partners with Payypl, as the Firm Enters $78 Billion Mena Market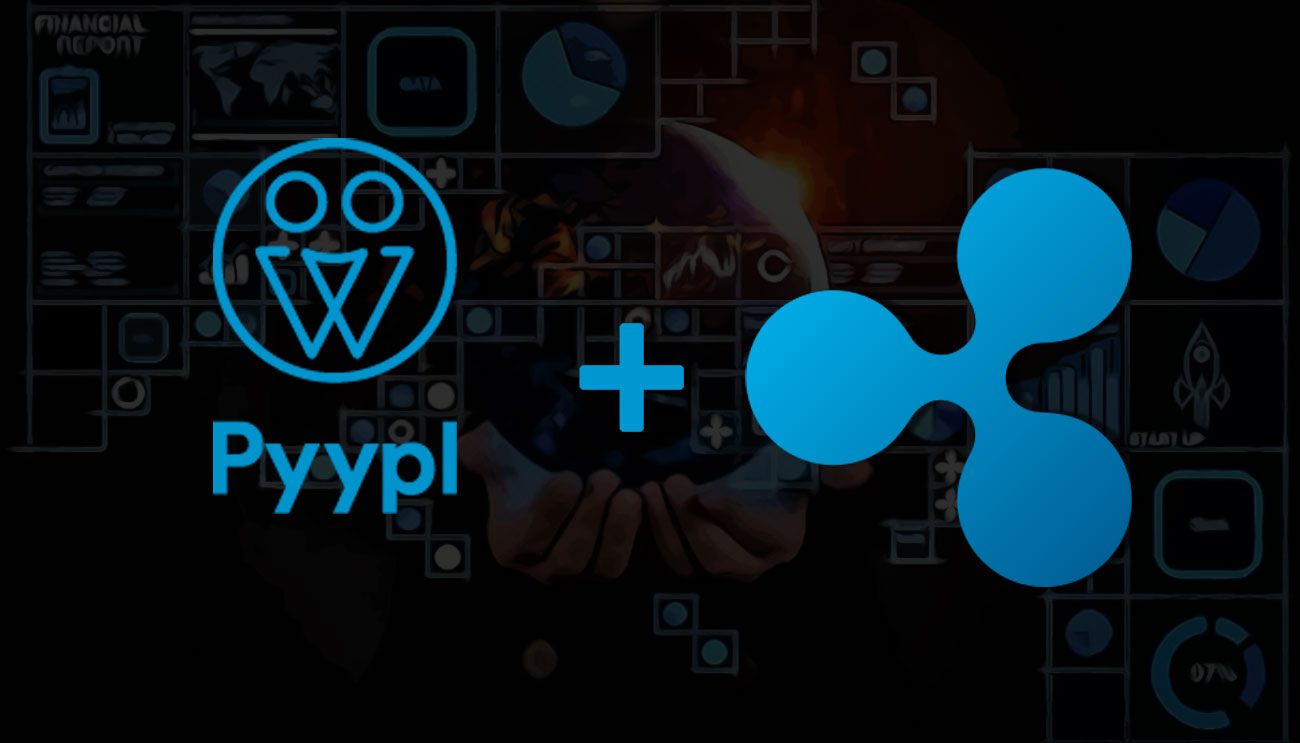 Ripple, one of the largest blockchain based remittance service providers, expands in the Middle East as it enters the $78 billion market.
Ripple Expands in Mena
According to a recent announcement Ripple has partnered with the UAE-based remittance firm Pyypl to provide customers with cheaper, faster and  much secure, cross-border payments infrastructure. Ripple is eyeg on the Mena region that stretches from Middle East to North Africa. The Mena region hosts two out of the world's three largest remittance corridors, with $78 billion remittance recorded in 2020 between UAE and Saudi Arabia combined.
Ripple stated, having one of the world's most progressive financial regulatory environments, the region is moving swiftly towards digital solutions. Ripple explicated that through their partnership with international remittance service provider  Payypl, they will deploy first ever in-market ODL(on-demand liquidity) in the region, starting from the United Arab Emirates, to provide people with low cost remittances.
Ripple stressed that traditional remittance services are slow, expensive and opaque which could prove catastrophic for the people in the hour of need. As many are dependent on remittances to cover their rents and other essential living expenses.
Payypl's Initiative
Leveraging ODL and using XRP, Payypl will ensure that the masses get fast, cheap and secure remittance services for receiving or sending money from one area to another. Ripple noted it is part of Payypl's larger initiative to provide services to 1 billion financially underserved mobile phone users in Africa and UAE.
Moreover it is of great significance here that despite Ripple's legal battle with the US securities watchdog SEC the company has been able to grow at a high velocity around the globe. During the year Ripple has strengthened their ties with big companies like Japan's financial giant SBI Group, rather sufficiently.