Ripple Partners with Thallo, a Carbon Offset Marketplace, to Control the Carbon Footprint of Companies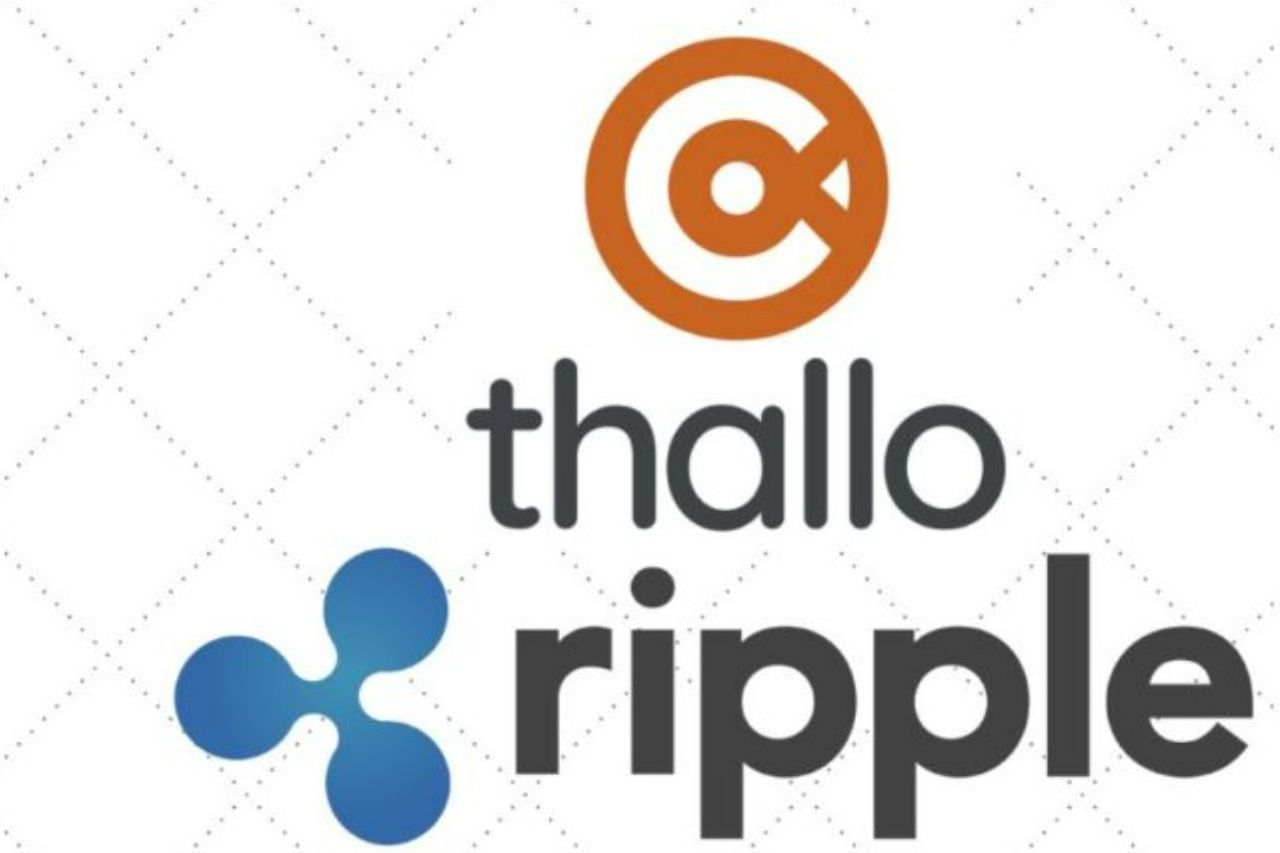 With an aim to contribute to the climate betterment of the world, Ripple partners with Thallo, a Web3 carbon offset marketplace.
For years now Ripple has not only been taking actions to contain its own carbon footprint but also of other companies as well. With a similar intention Ripple has recently joined the venture with Thallo. The joint venture also includes companies I.e. Clim8collective, VenTree Innovations, Inplanet Earth, Undocarbon, and TrendCO2e.
Retweeting the announcement of venture, Ripple quoted that it is proud to take climate action alongside Thallo, a carbon offset marketplace that uses XRP Ledger 'to increase the transparency and efficiency in voluntary carbon markets'.
Proud to take #climateaction alongside @Thallo_io, a Web 3 carbon offset marketplace using the #XRPLedger to increase the transparency and efficiency in voluntary carbon markets. https://t.co/fWiy84USRz

— Ripple (@Ripple) October 3, 2022
In the press release Thallo stated that they are aiming to connect companies to high quality carbon credits on blockchain. Thallo highlighted that they have a team of experts, specializing in Climate, Sustainability and Web3.
Ken Weber, senior vice president of social impact and sustainability at Ripple, said commenting on the announcement that as the demand for carbon credits intensifies:
"blockchain and crypto technology are uniquely positioned to help support market growth by solving persistent challenges around transparency, traceability and verification".
Further, in another great development for the company, Ripple has recently been listed in top 250 Fintech companies by CB Insights.
Moreover, Ripple's native XRP, currently trading at $0.49, is up 11% over the week. Notably, in the month XRP has emerged as the top gainer among the top 10 list. It is despite the fact that the premier cryptocurrency Bitcoin is still in control 9f bears.